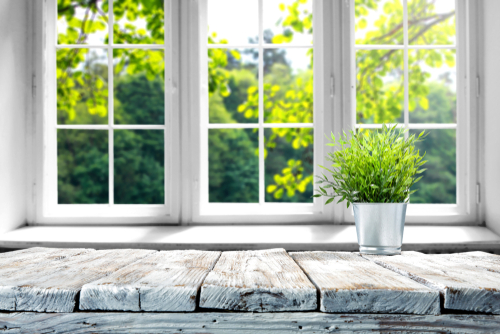 Summer is a great time to maintain things around the house and prevent home window glass replacement petersburg va. With more freetime on your hands during the summer and ideal weather to be outdoors, it provides the perfect opportunity for inspection of the home.
Now is the time to replace the weather stripping of your windows. Weather stripping acts as the barrier to the outside and prevents moisture from getting into your home. This can become damaged and it is easily replaced during the drier months. It is also a good time to consider window glass replacement petersburg va. Old windows should be replaced to achieve more energy efficiency and lower utility bills. Just like the weather stripping, replacement during drier months is the best decision.
Another way to preserve your windows during the summertime is through window caulking. Window caulking should be reapplied during summer months to avoid dryness and damage. Professional window washing is also recommended to remove debris and build up from forming. The warm summer months will also allow the freshly cleaned windows to dry properly. Clean windows will also make your home appear newer and better overall.
In order to get the best out of your windows you should be cleaning the interior vinyl frame and keeping the tracks clean. It is also beneficial to regularly clean your screens to preserve them and add to the overall appearance of your windows. This can simply be done using soapy water. Avoid harsh chemicals which could cause potential damage to your windows, frames or screens! If you live near the ocean, it is important that you inspect your windows on a more frequent basis since there will likely be more wear on them. This is due to the fact that salt and wood from the beach can be very corrosive.
For more information on window replacement cost petersburg va and window replacement cost colonial heights va, visit Timothy's Home Improvement.