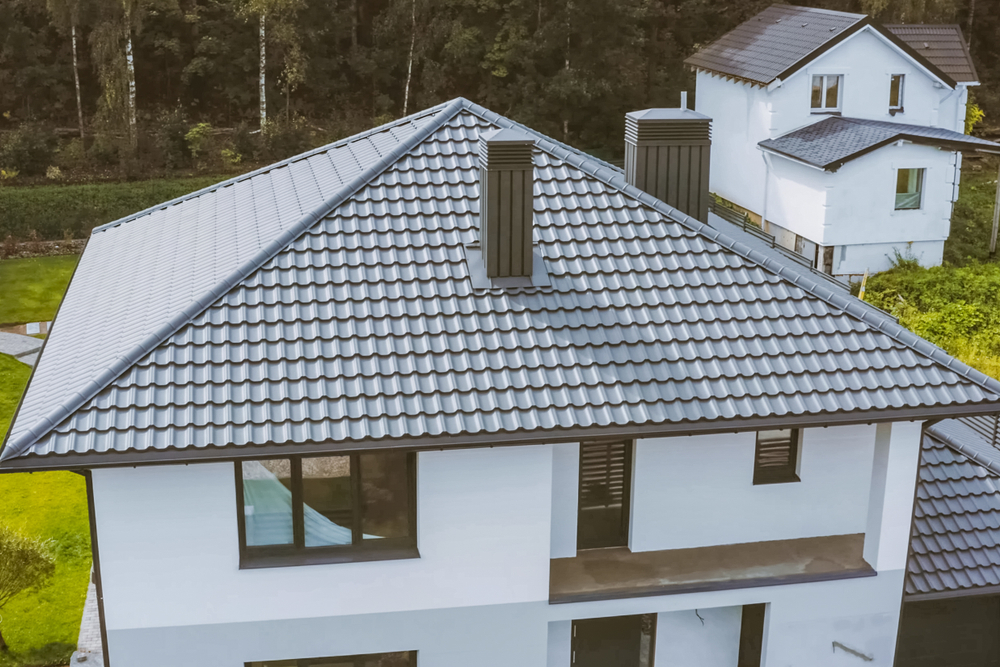 During the hot summer months, the weather can affect your home. Many homeowners are unaware of the damage that can be done and that roof repair Petersburg VA may become necessary. These are some of the affects the summer weather has on your home and ways you can prevent damage.
Roof Damage
Warm and humid summer months have the ability to damage your roof and cost you lots of money in repairs. If moisture from the humidity were to get into your roof decking it could cause it to rot and even become weak enough to cave in. The warm summer temperatures can increase this likelihood. Your roof must also be properly ventilated to prevent overheating and further damage, longroofing.com.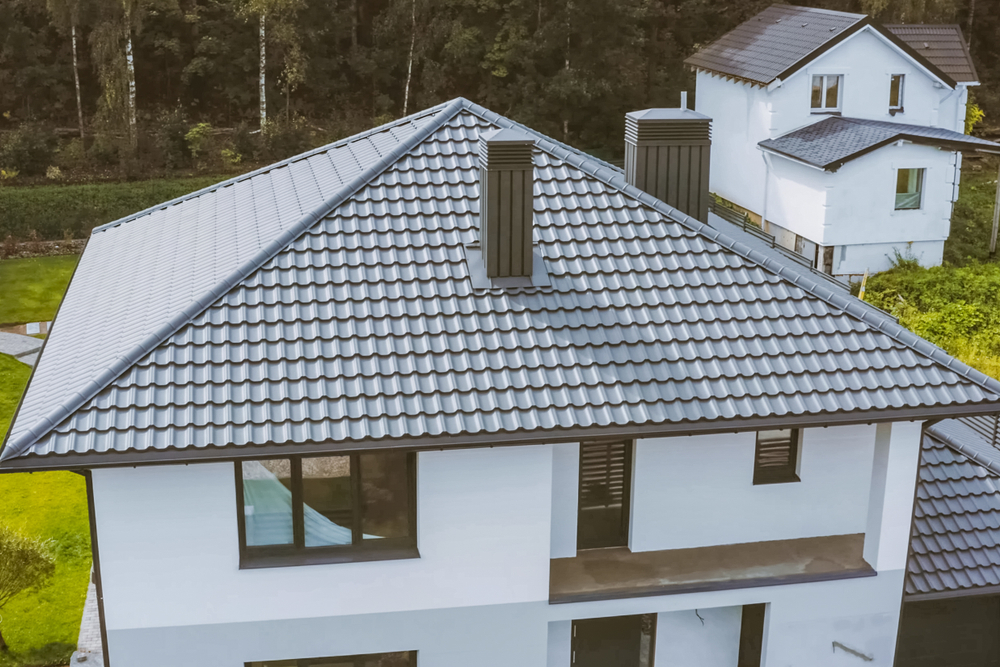 Plumbing
The plumbing system in your home must also be closely monitored during these warm summer months. Since the weather temperatures are higher during the summer months, it is more likely that your plumbing system will be utilized more. Your yard will need to be watered more, there will likely be more showers taken in your house and your washer will be used more frequently. If the pipes in your home are not correctly sealed they are more likely to rupture during this time of overuse.
Windows
The warm summer weather can take a toll on the windows in your home and even lead to home window replacement Petersburg VA. A constant change in weather temperature can cause the windows in your home to weaken overtime and warp the window frame. The windows during this time are also constantly being opened and closed due to the extreme temperature so they are more susceptible to damage. This is also a great time for home window replacement Petersburg VA because it is dry out and will likely lower your utility bills. When running your AC during these months you will notice your bills decrease if your windows are new since they will have better insulation.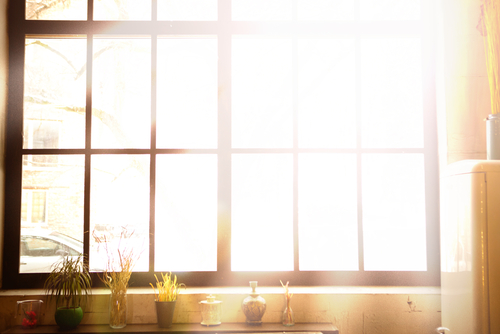 For more information on roof repair Petersburg VA, roof contractors Petersburg VA and home window replacement Petersburg VA, visit Timothy's Home Improvement.