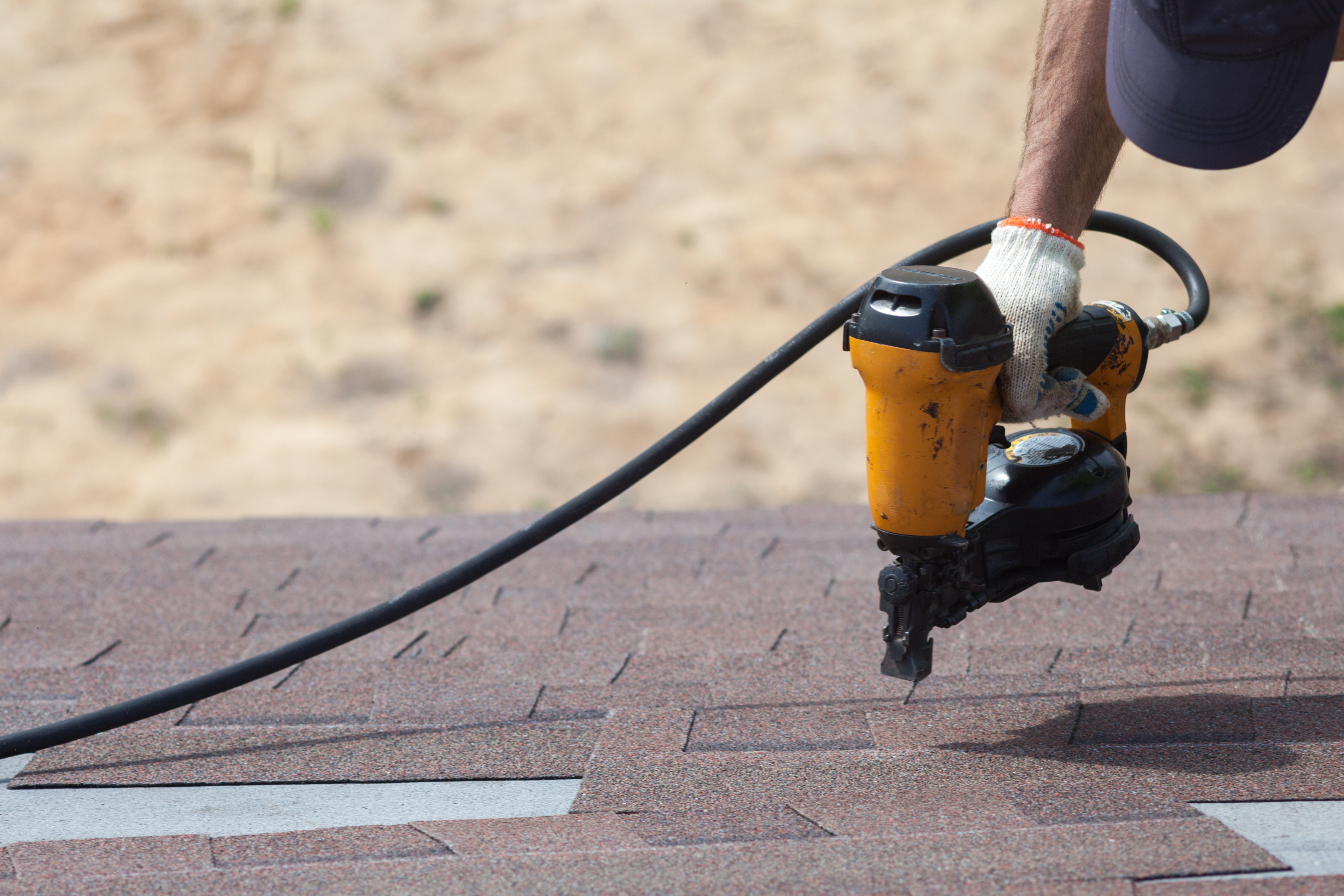 5 Reasons Why Timothy's Home Improvement Is The Most Trusted Roofing Contractor Prince George, VA
We Offer Comprehensive Roof Repairs, Patching, and New Roof Installation Services
Whether it's a leak, a missing shingle, or hole, roof patching or other roof repair issue Prince George, VA, homeowners turn to Timothy's Home Improvement for their roofing contractor needs. With years of experience, reliable and professional crews and commitment to quality and customer satisfaction, Timothy's Home Improvement is your go-to resource for roof repairs.
Here are 5 reasons you can rely on our expert roofing services to get the job done right.
We focus on the customer
From our free consultations and written estimates to follow-up conversations to make sure the job is done right, we work with every customer to ensure they are satisfied from start to finish. If it's a roof patching job or leak repair, we will be sure to communicate with you throughout our time on your roof. We understand that our work has a lasting effect on you and your family for years to come. That's why we want to make sure we do the job properly.
Safety is a priority
Nails, heavy materials, slanted work surfaces, hammers and work sites that are many feet above the ground are all dangerous elements of a roofing project. Roofing is one business where safety must come first. At Timothy's Home Improvement, safety is our priority. We work hard to keep you and your family safe, both during our work and after. That means taking necessary precautions for your property. Just as important is the safety of our teams. We are fully licensed and insured to ensure everyone remains safe and protected.
We are a full-service roofing contractor
Roofs and roof repairs come in many shapes and sizes. We want to be your source for any roof repair jobs and offer expert service for roof patching, roof restoration, or complete roof tear-offs and reroofs. We work on all kinds of roof surfaces and can repair and replace slate, asphalt or cedar shake roofs. We also can repair, replace and install roof-related materials and structures, including skylights, dormers, and vinyl and aluminum siding,
We know what to look for
When you have a problem with your Prince George roof, you want someone who can assess what's wrong, identify the scope of the issue, and complete a roof repair quickly. At Timothy's Home Improvement, we know what to look for, such as pooling water, peeling paint, warped siding, grainy deposits, cracked or curled shingles, or damage to vents, chimneys, and pipes.
We offer many home improvement services
Whether you need to repair a roof or are looking to do more extensive home improvement projects, count on our team. We offer many more services that help you bring a new look to your home, increase the resale value and take care of those lingering projects. In addition to roof repair, we offer replacement window installation, window repairs, siding installation and repairs, shutter repair, porch railings and deck installation. If you are looking for a roofing contractor Prince George, VA, contact the experts at Timothy's Home Improvement.