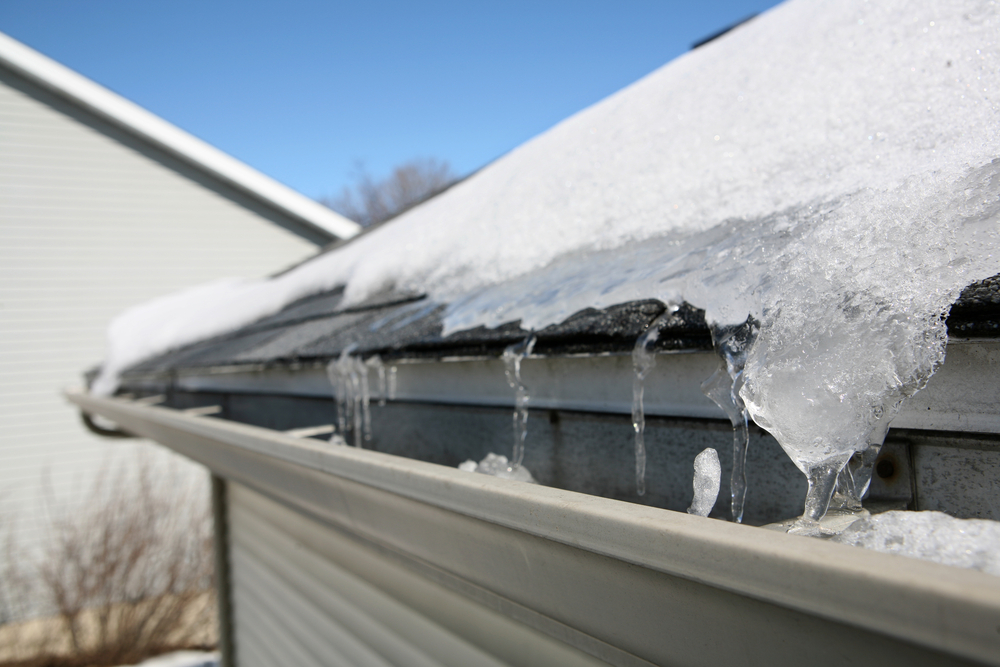 3 Roof Maintenance Tips for a Safe Winter 
With the winter months in full swing, your roof is an important component to protect your home from harsh elements and a roofing contractor Prince George VA may be necessary. Addressing your roof's needs as soon as possible will ensure you run into less problems as the weather gets colder. Here are three tips to keep in mind when maintaining the condition of your roof through winter.
Keep Gutters Clean
As the weather changes leaves, branches, and other debris can begin to accumulate in your gutters. Large amounts of leaves and debris can collect in overhangs and eventually clog your gutters. Before winter storms roll through, make sure to thoroughly clear out any debris. By doing so, you can ensure that no moisture gets absorbed into the debris leading to a leak or rotting. Hiring a reliable roofing contractor Prince George VA is important so you don't damage your gutters further. You will thank yourself when winter storms start to come through and your gutters aren't clogged. 
Inspect Your Roof 
During the winter months it can be dangerous to climb up on your roof to take a look at it's condition. Ice, snow, and rain can make getting on your roof extremely dangerous. To void any unnecessary injuries by hiring a professional roofing contractor to evaluate your roof. 
Clear Snow and Debris From Your Roof 
With colder temperatures means more snow, and with that snow can come a lot of damage if not taken care of promptly. Heavy snow and ice can wreak havoc on your home if left to sit too long. Additionally, if snow melts then refreezes it can block drainage of water and lead to further roof damage. To ensure these problems don't occur, make sure to remove all ice and snow to keep your roof dry. If conditions worsen make sure to hire a professional roofing contractor since ice and snow can make surfaces dangerous. 
Getting roof repairs done during winter can be a pain. But it's definitely better late than never. If you need to repair your roof and are in need of a handyman Prince George VA, Timothy's Home Improvement is a high quality roofing company that is available 24/7 to help you with your needs. Give us a call at (804) 526-1694, so we can give you your free quote today.