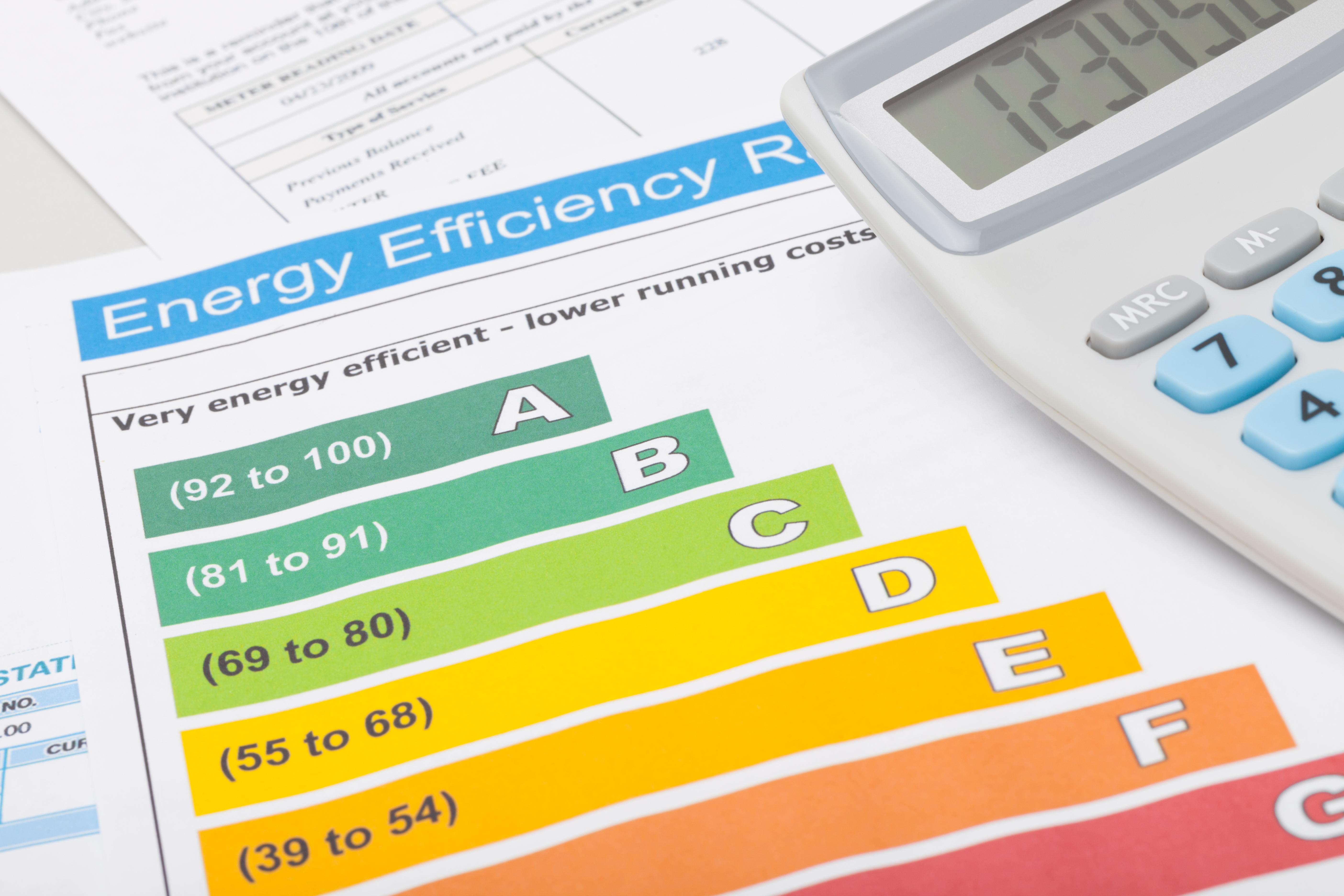 Coming into the warmer months of spring and summer, it is important to find ways to utilize natural resources for smart energy usage and look for  a roofer Petersburg VA for maintenance . It's never too late to start saving money and help the environment. Switching to energy efficient materials in your home may be a big upfront cost, but it will pay off (literally) in the long-run. Check out these five ways you can make your home more energy efficient!
Energy Star
®
Roofing
When you are choosing your roof option, go with Energy Star® certified. Energy Star® certified roofs reflect sun rays and lower roof surface temperature up to 50F, reducing the amount of air conditioning you need to use in your home. Contact a Roofer Petersburg to get more information on New roofs Petersburg you can get installed on your home.
Energy Star
®
Windows
Energy Star® certified windows can save on average 12% of their utility costs per year. Depending on the size of the window, switching to Energy Star® can save an even greater amount of energy. Majority of homes already have double pane windows; however, if you are looking to save a little more money here and there, look into upgrading to Energy Star® certified double pane windows, for even greater energy efficiency.
Skylights
In certain areas of your home, skylights can replace the lighting and allow you to use natural sunlight. This is beneficial to energy efficiency because it will lead you to use less electricity. This concept would work great on a one-story home or on the top floor of a two-story home. Through creative ways, skylights can create a unique ambiance that provides a sense of relaxation and serenity.
Solar Panels
Being one of the most known and powerful ways of saving money, solar panels offer a powerhouse of energy, sometimes enough to charge an entire home. The more panels purchased and installed, the lesser your energy costs will be; however, it does come with a hefty price. You can contact the best specialist or handyman Petersburg has to offer, to help you to install your panels in your home.
Energy Efficient Bulbs / LED
The last but not least way to conserve energy is installing energy efficient light bulbs throughout the home or using LED lights instead. LED lights can be used as another way of creating ambiance in the home. Place LED strips underneath kitchen cabinets or add some on the steps of your stairs to create peaceful lighting without spending too much money.
For roofing options, solutions and roofer Petersburg VA, contact Timothy's Home Improvement. With over 100 years of combined experience, owner Timothy Chamberlain and his crew will make sure that each and every job is done to customer satisfaction.