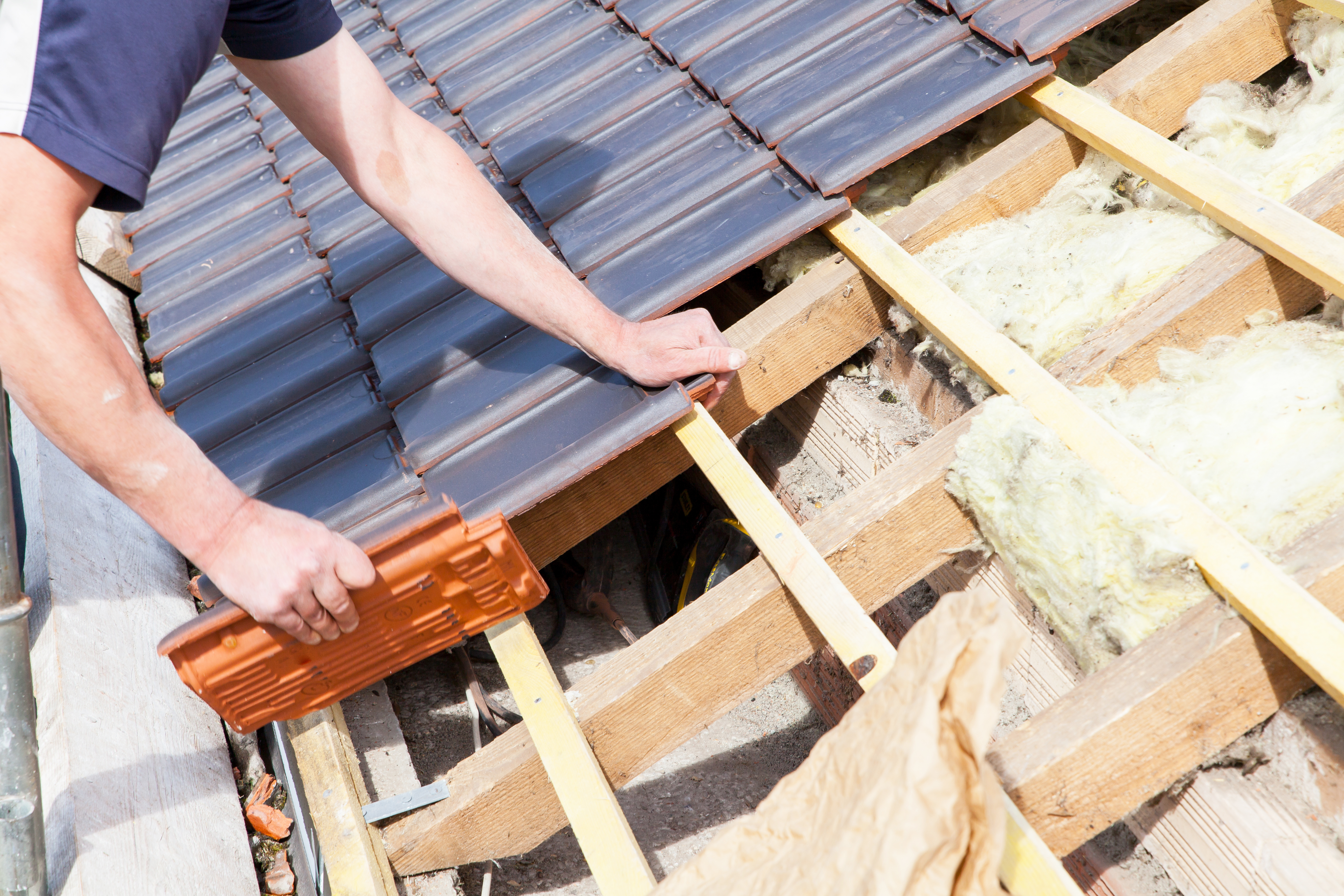 3 Things You Need to Know Before Replacing Your Roof
Learn the Top Tips from the Best Roofer Colonial Height has to Offer
The roof of your home is arguably the most important part of a house and it is important to have the right roofer Colonial Height VA. It is the foundation of your home. If you are a homeowner in Colonial Height, you understand the importance of a roof, so you want to make sure it is being replaced by the right people. If you need roof repair Colonial Height or a roofing contractor Colonial Height, call Timothy Home Improvement. All your roofer Colonial Height needs will ensure that you will be 100% satisfied with the work done on your roof. Here are 3 things you need to know before you replace your roof!
Shop Around
Some roofer Colonial Heights don't worry much about customer satisfaction since replacing a roof is a once-every-few-decades job, which means they don't have to count on repeat business. That is not the case for Timothy Home Improvement. This business runs on customer satisfaction and wants to make you happy with your new roof so that it lasts you longer. You need to be extremely careful whom you hire. Get references from people you trust who have gotten roof repair Colonial Height.
Go Top Shelf Roofing
To make sure you don't have to worry about your roof again, Timothy Home Improvement encourages you to go for top-quality products. You'll also want to opt for copper flashing, the most durable metal for sealing the joints where a roof meets a wall or another roof. Your roofing contractor Colonial Height will inform you of all the roofing options and help you pick the best one that will last the longest.
See the Magnet
If you've had old roofing stripped off, chances are about 10,000 nails came with it—and most landed on your grass, mulch, and driveway. Timothy Home Improvement has a tool that makes it easy to pick these up—a giant magnet on wheels that they pass over the yard to grab the dropped fasteners so they don't cause any flat tires or injuries. The roofer Colonial Height is making sure to clean up their mess and leave you happy and safe when repairing or fixing your roof.
Make sure to call Timothy Home Improvements for all of your roofing needs!