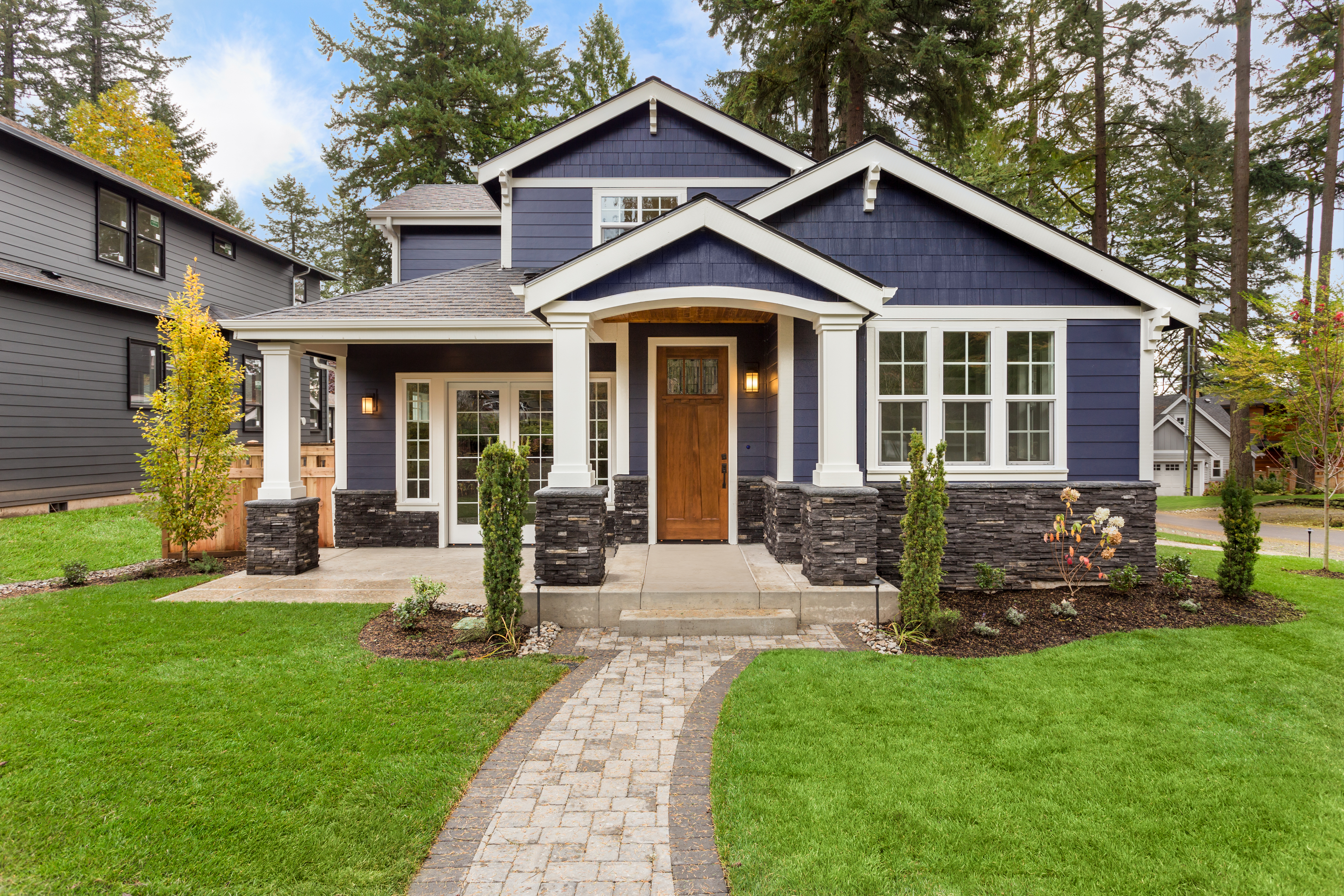 3 Changes That Will Drastically Improve Your Home
Learn how exterior changes to your home can transform your home
There are many elements that make a house a home and can be customized with the help of a handyman Colonial Height. While the interior of a home is incredibly important, a home's exterior is equally as impactful. Your home's exterior makes a statement to neighbors and passerby's, but also impacts the inside of your home in ways you may not realize.
Colonial Heights residents can boost their curb appeal and drastically improve their homes with the help of Timothy's Home Improvement, Handyman Colonial Height, who recommend the following:
Put the Right Roof Over Your Head
Many homeowners may be surprised to find that the roof is one of the most important elements of a home. Whether you're seeking roof repair Colonial Heights or a new roof all together, it is vital that the end-product addresses your needs. Roofs come in many varieties, offering diversity of style and function, so it is important to choose the one that is right for your home. For example, those who live in hot, sunny climates may opt for a metal roof, which is far more efficient than shingles in blocking the heat of the sun. In contrast, those who live in wet climates should consider installing ice and water shields to prevent leaks. Homeowners can contact a roofing contractor Colonial Heights to answer in-depth questions about what makes sense for their homes.
Choose Windows Wisely
Windows are the largest and most abundant openings in your home, and have a large impact on a home's internal environment. Because of this, many homeowners are making the move to impact glass windows. Impact glass is proven to offer a multitude of benefits, including increased security, reduced noise pollution, and reduced cooling costs. The multi-layer design of impact glass significantly decreases the amount of heat entering your home, keeping temperatures (and energy bills) low.
Pick Siding that Reflects Your Style
Whether it's cedar, wood or fiber, the many options offered for siding is both exciting and overwhelming. Siding is capable of dramatically changing the appearance of a home, so careful consideration should be taken before choosing the siding that is right for you. Timothy's Home Improvement recommends that Colonial Height residents choose a siding that reflects the interior of their home and matches their lifestyle.
Looking to make exterior changes to your home? Contact the experts at Timothy's Home Improvement today!