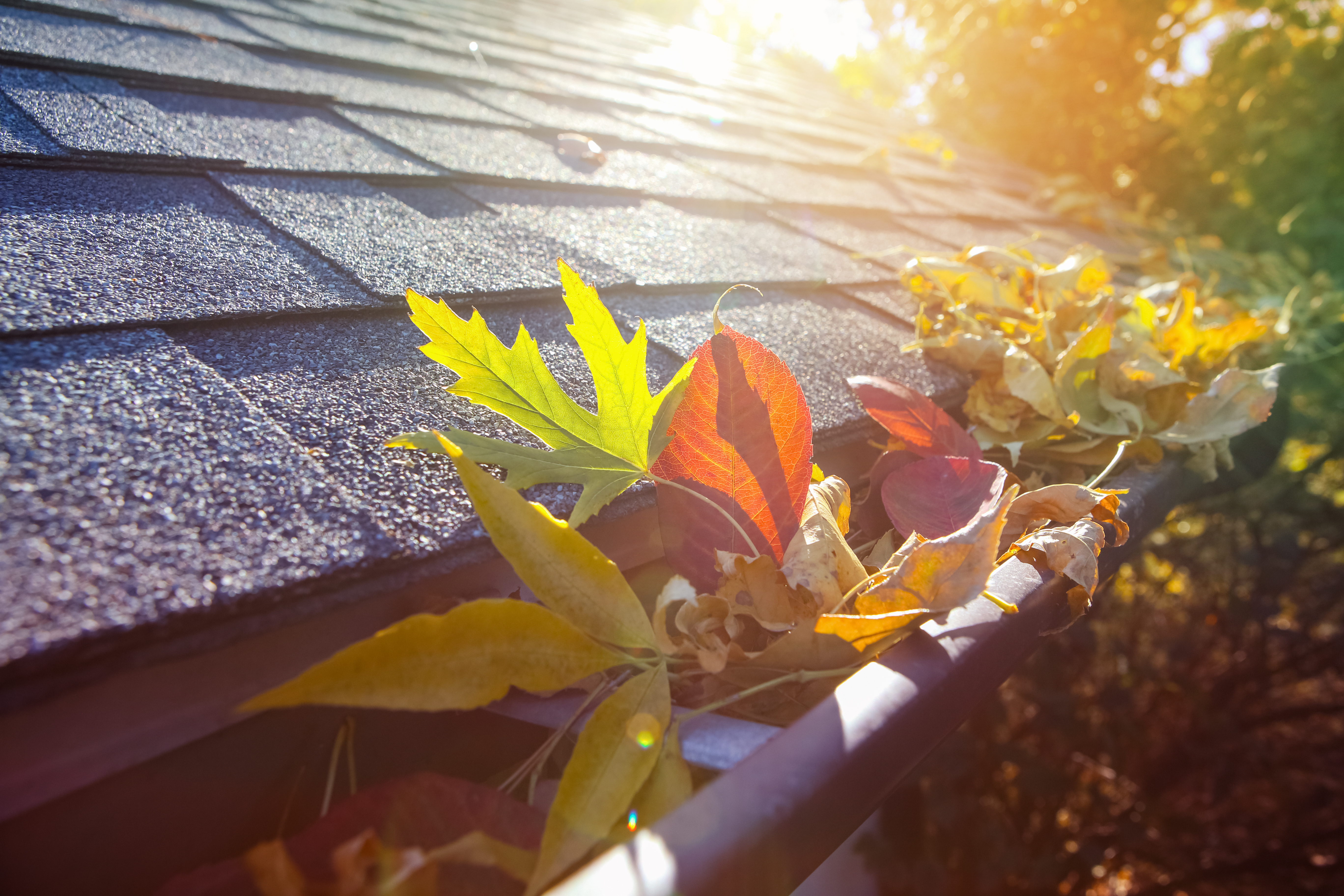 Preventative Fall Roofing Maintenance
3 Crucial Tips to Ensure a Leak-Free Winter in Colonial Heights
As winter rolls around, it is important that you take preventative measures to help avoid the headache that accompanies a leaky roof and any roof repair Colonial Height. Leaks, if not properly attended to, may result in severe interior damage. Examples of this include needing to replace furniture, floors, and even drywall. It is crucial to take precautionary steps so that come winter, you are not forced to combat these challenges in the freezing temperatures and outrages storm conditions. This DIY roof repair Colonial Height experts recommend will without a doubt reduce your stress this winter. 
1. Upgrade your attic insulation: First, it is important that you upgrade your attic insulation. Homeowners all around assume that the culprit of a nasty leak is often the roof, but to their dismay, the root issue typically lies in the attic. Properly insulated attics are essential as winter leaks are linked to snow melting due to too much heat escaping from the roof and can lead to roof repair Colonial Height. Ice dams can then occur as a not so happy by-product after heavy snowfalls. Ice dams are a result of ice trapping in meltwater which can then migrate under shingles and drip directly into your house. Ice dams can be prevented by adequate ventilation or insulation of your attic. Warning signs of improper insulation include:
Mold

Black rings around mold

High Energy Bills

Drafts
2. Clean your gutters: It is crucial to regularly maintain gutters by clearing them of debris so that they can properly drain without a hitch and to avoid roof repair Colonial Height. Clogged gutters can also lead to the unfortunate formation of ice dams.
Trim branches:

Another overlooked stepped in properly preparing a roof for the brutal winters that hit Colonial Height, VA is to trim overhanging branches or loose pieces on structures that surround your property. By doing so, you can prevent debris from landing on your roof. This is a simple step that can have significant results in the long-run.
Rather than frantically searching for the top roofing contractor Colonial Heights to consult this winter, you can be your own handyman by implementing these useful strategies. Contact Timothys Home Improvement today for more information regarding roof repair Colonial Height!