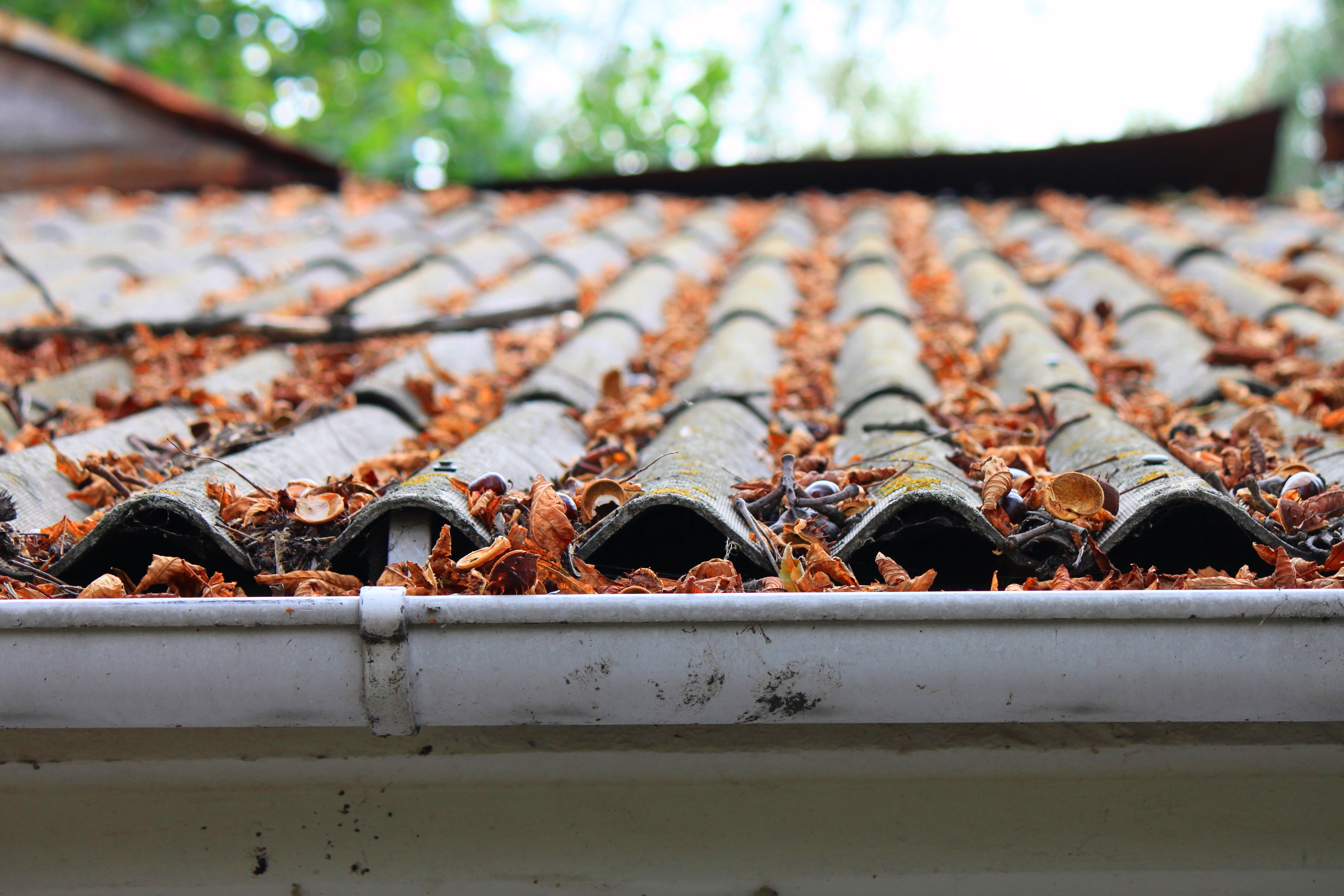 Roof Leak Repair Richmond
Top 4 Roofing Problems and How to Solve Them
It is crucial to be aware of these common roofing problems so that you can seek immediate help for roof leak repair Richmond. Being on top of it can ensure that you avoid unnecessary costs that accumulate overtime. These cost can ultimately evolve into an entire new roof. From roof leak repair Richmond to roof repair Richmond, Timothy's Home Improvement is here to solve all your roofing problems. The first step of repair is identifying the issue or that there is indeed an issue. The following are the top 4 common roofing problems and a simple guide for how to solve them:
Leaks or moisture: Rain, hail, and snow all take a toll on the useful life of your roof. These weather conditions lead to the presence of moisture under the layers of roof and cause everything from leaks to mold. Roof cement or metal flashing can help prevent leaks where the shingles meet other roof surfaces.

Missing kick-out flashing: Kick-out flashing is critical where a roof edge meets the sidewall. The absence of it results in runoff flowing into the wall. This is also extremely difficult to detect and it may go unnoticed for years. Ultimately, a lack of kick-out flashing can result in the rotting and destruction of framing.

Critters: Birds, insects, and other small animals can stake out in/on your roof and cause significant amounts of damage. It is important to contact someone immediately before they make a home of your roof.
Missing gutter apron: A gutter apron ensures that water does not reach the fascia, soffit, or roof sheathing. The apron stops the flow of water off the edge of your roof and into these areas. Water clings to shingles which then drips into the delicate crevices such as the fascia. Gutter aprons are available in all home centers and can be installed by our roofing contractor Richmond.
Don't let your roof serve as an added stress in your life. Contact Timothy's Home Improvement with any additional questions or for more information!