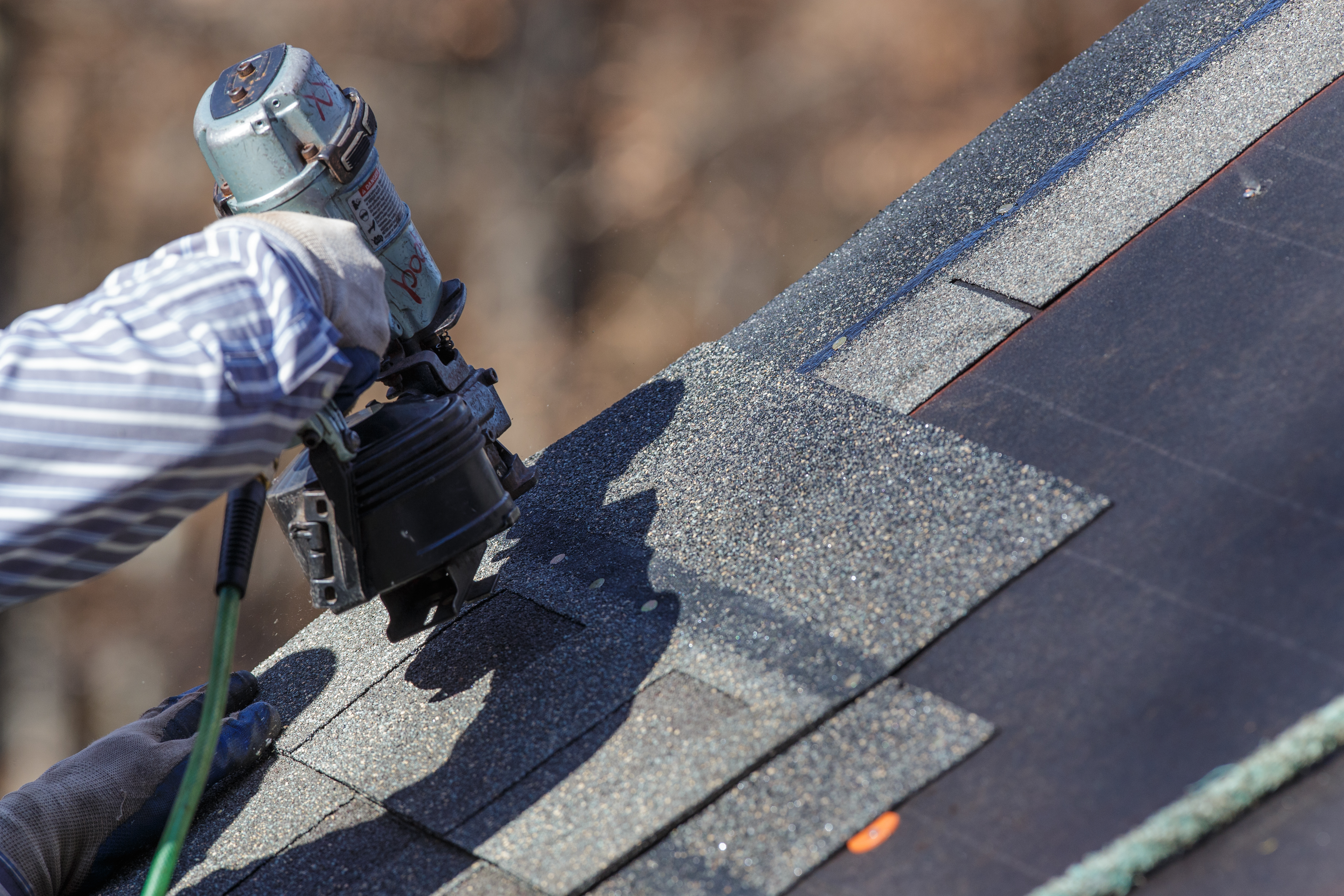 Turn To The Experts At Timothy's Home Improvement
For Roof Reshingle Services or
Roof Repair in Prince George VA
Having a roof repaired or re-shingled is important to preventing serious problems with your roof. If you don't have repairs done as soon as you need them, you could be risking long term damage that is extremely expensive to fix. One of the most common roofing questions is: when should you have roof repair done? Here are a 3 tips to help you determine if you need roof repair or new roof shingles for your property:
Your Roof Is Old
For a typical roof, roofing experts estimate that it will last about 20 years. Some roofs will last longer than this, sometimes even up to 50 years, and others will need repair much sooner than that. If you have had the same shingle roof on a home for 2 decades, odds are you are long overdue to have roofing work done and have your roof re-shingled. If you have had shingles added on top of an old layer of shingles, consider of the age of the oldest layer as well.
You Notice Damage To Shingles
When it comes to roof shingles tristate area of Virginia homes often start to show small signs of damage that will alert you it is time to have new ones added. Two of the most common signs are when shingles start to loosen or curl up. If you notice that the shingle glue is peeling on your shingles and they start to curl up, they may not provide your roof the protection it needs anymore.
You See A Lot Of Granules In Your Gutters
Cleaning out your gutters is extremely important to protect your roof and foundation, but it can also be a time to see if you need roof repair. If you are cleaning your gutters and notice an abnormally large amount of granules, you may need roofing work. As shingles get older the granules fall off easier so if you see a lot of granules that were caught in the gutter, call a roofing company.
Consult A Professional
If you have roof shingles, tri-state area of Virginia homeowners need to have maintenance done as soon as possible to prevent serious damage. If there has recently been a storm or you notice any of the warning signs above, consider talking to a professional. Timothy's Home Improvement is a full-service company that can assess and repair any roofing problems. We have someone ready to talk to you 24-hours per day, every day of the year, so give us a call at (804) 526-1694.