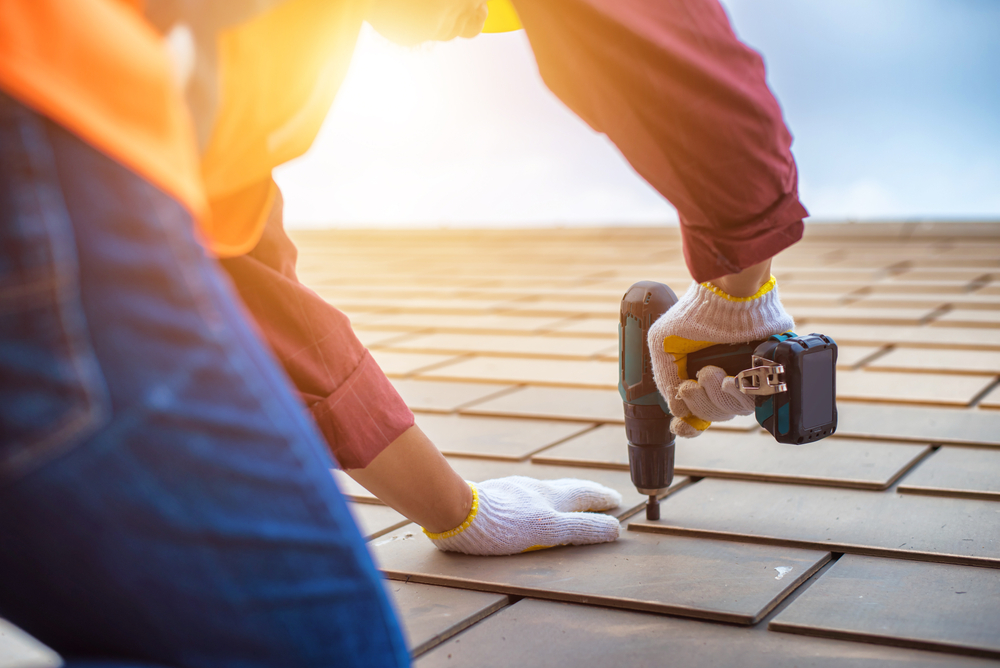 There are several signs to look out for that will tell you that another roof repair Petersburg VA is not enough, and that it is time to replace your roof. Catching and noticing these signs early on will save you lots of money in time in the long run.
Your Roof's Age
According to goodhousekeeping.com, an asphalt shingle roof should last between 20-30 years. Even if your roof appears to look fine from the outside, there might still be an internal issue if it is over 30 years old. Hiring a professional roof contractor to properly examine your roof to let you know where it is at in terms of its life. At Timothy's Home Improvement we are happy to help with any questions you may have about your roofing!
Shingles are Damaged
Damaged shingles are a sign your roof should be examined by a professional roof contractor in Petersburg VA. If you just have a few damages in a specific area, then your entire roof may not need to be replaced, but if it is all throughout your roof then it might be time for a roof replacement.
Leaks & Water Damage
If the ceiling of your home has noticeable signs such as streaks, stains, or even sagging, this is a huge indicator that you are in need of roof repair. It is important to act quickly if you notice these signs in order to prevent further water damage to your home.
Decay
If you notice that your roofs shingles look as if they are decaying then that is a sign that a roof replacement might be necessary. If your shingles are cracking or curling up then there might be some decay present, (americandreamrestoration.com)
Before you are quick to assume anything about your roof, it is best to contact a roofing professional for an examination and to get their advice! To learn more about roof repair Petersburg VA, roof contractors Petersburg VA and home window replacement Petersburg VA, contact us at Timothy's Home Improvement today!