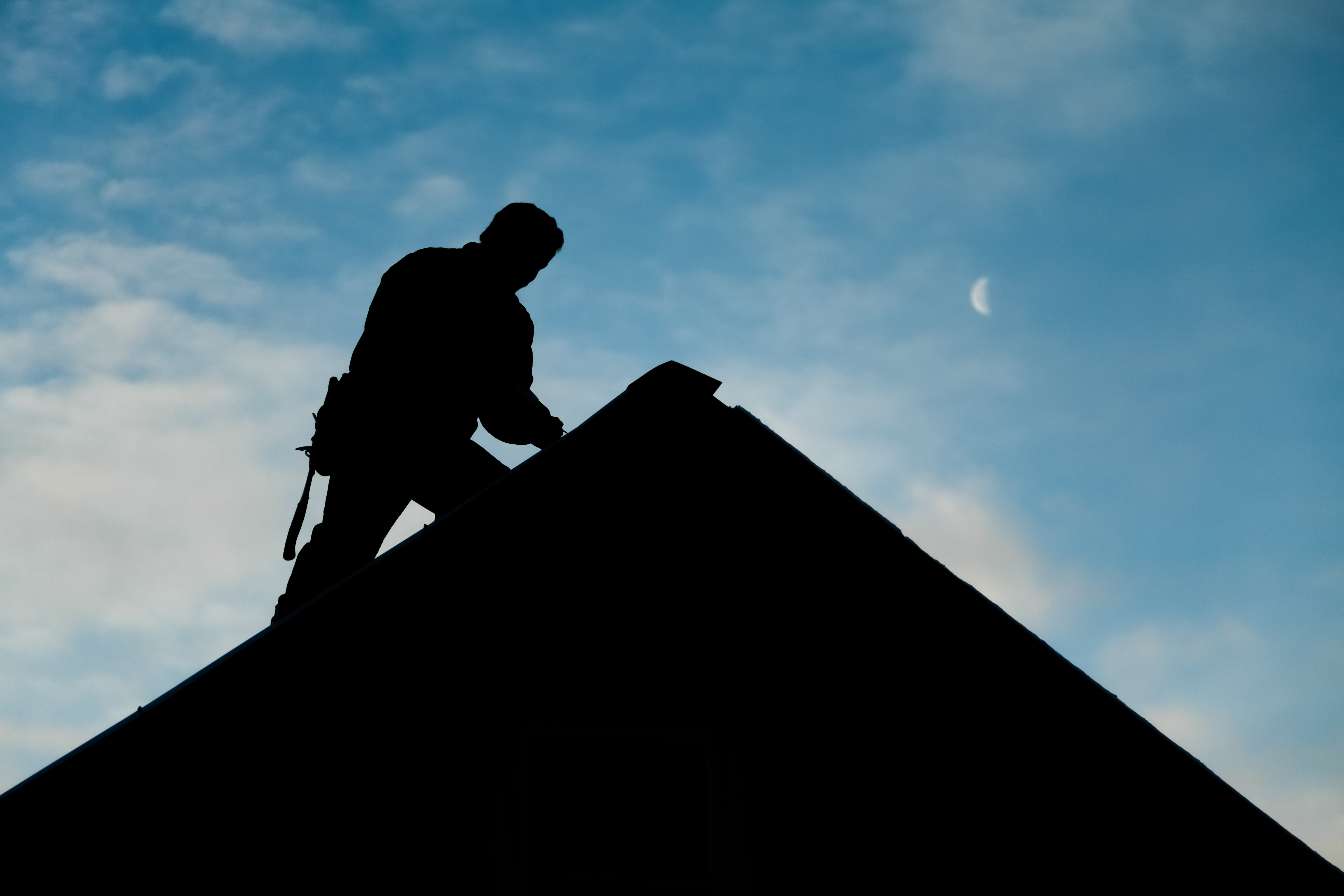 Be Sure To Assess Roof Condition, Focus on Safety
If you live in VA, you know the importance of keeping your roof in proper working order and the proper roof repair Colonial Height. If you need roof leak repair Colonial Heights residents should remember that not repairing leaks when first detected can lead to more problems later. When you need roof repair Colonial Heights residents look to Timothy's Home Improvement time and again to ensure that their roofs are kept in pristine working condition. We're the roofing contractor Colonial Heights homeowners have trusted for years for a range of repair needs.
Here are a few do's and don'ts to ensure your VA roof repairs are done properly.
DO Assess the Whole Roof
Even if it's a simple roof leak repair Colonial Heights residents noticed that prompted a repair call, they should take the opportunity to assess the complete roof. Often a leak is a minor repair that can be solved simply. But it can also be a symptom of a bigger issue that could go unchecked if you do not inspect the complete roof.
DON'T Just Think Short Term
When you are in need of roof repair Colonial Heights residents should consider both the short- and long-term implications of the necessary roof repairs. If the identified repairs can be done inexpensively and prolong the life of your roof, then you are smart to make them now. However, if the roof is ending the end of its viable life, then you may want to consider whether it's time to replace the roof.
DO Get Referrals
There are many options to consider when choosing a roofing contractor Colonial Heights residents will be satisfied with. To be sure you select a contractor who can met your needs, be sure to ask coworkers, friends and family members for suggestions of good, trustworthy contractors. Also be sure to review evaluations by the Better Business Bureau or online review sites.
DON'T Ignore It
Homeowners who avoid addressing roofing problems are setting themselves up for future problems. When you have a roofing problem, no matter how minor, you should get it checked out quickly. Roof problems can affect not just your roof itself, but also the walls, floors, and ceilings in your home, as well as our belongings. You do not want a minor problem to become a major, and more expensive repair.
DO Interview
When you're looking for a roofing contractor, At Timothy's Home Improvement, our teams focus on safety first and have a customer-focused orientation. From our initial consultations to the conclusion of your roof repair project, we want to be sure our customers are completely satisfied with the work done.
We work on all kinds of residential and commercial roofs. Whether it's a quick patch and leak repair, a restoration project, inspection, or complete tear-off project, we know how to complete your roof repairs safely and within budget.
In addition to a full range of roofing repair and replacement services, we also offer replacement window installation, window repair, and siding installation and repair services.