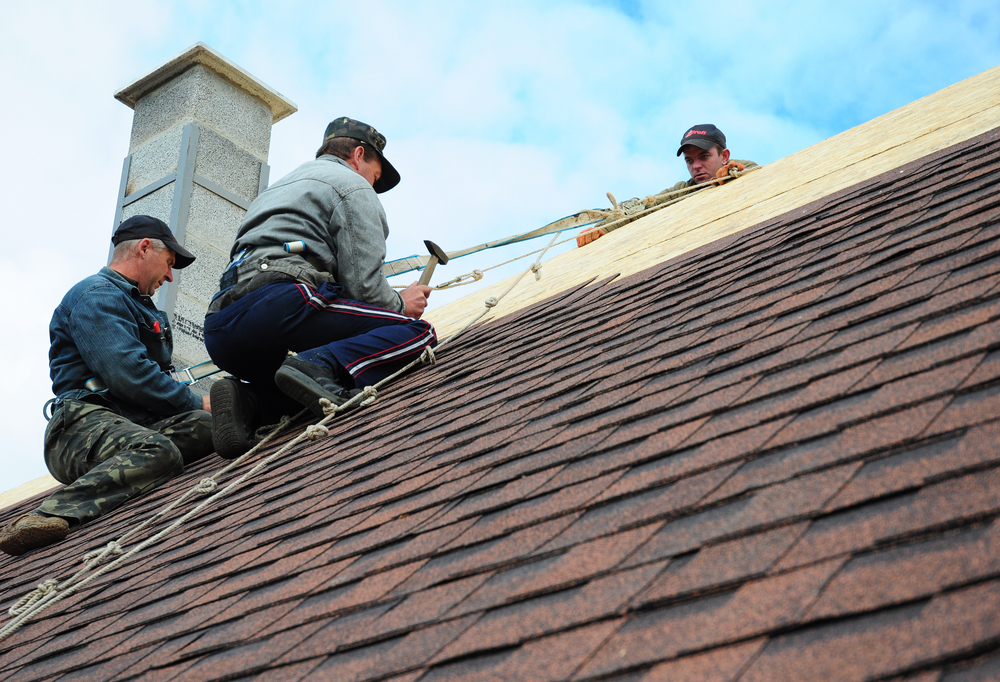 Are You Up To Date With Your Roof Repair?
Timothy's Home Improvement Urges Homeowners To Repair Problems Fast
Richmond, VA homeowners are well served to contact a roofing contractor at the first signs of roof damage. Whether it's roof leak repair Richmond, replacing missing shingles, or addressing other issues, a qualified roofer can help fix your issues fast.
Roofs endure regular wear and tear all year from wind, rain, hail, and snow, along with extreme hot and cold temperatures. Often this damage goes undetected … or unheeded … leading to further damage that's more expensive.
When you contact a roofing contractor at the first signs of damage, you're more likely to have repairs that can be completed in a short amount of time and at a reasonable cost. Here are a few of the key reasons why it makes sense to stay up to date with your roofer:
• Exposure expands risk. When weather damages the outer shingles and other materials on your roof, you're exposing other portions of the roof to potential damage. Sheetrock, underlying structures like chimneys and vents, and the walls and ceilings within your home are more prone to damage.
• May lead to replacement. Minor roof repairs can lead to major problems. Roof leak repair can prevent the necessity for a complete roof repair.
• Improved property values. Whether you're intending to sell your home soon or far in the future, taking care of roof leak repairs as they arise will lengthen the life of your roof and add to your home's value.
• Leverage new materials and techniques. With each roof repair, you'll be able to learn about new techniques and materials that can provide for stronger roofs and fewer future repairs.
• Weather doesn't wait. A few loose or missing shingles may not be a problem during good weather, but during a rainstorm or snowstorm, those repairs will worsen, leading to leaks and further damage to homes in Colonial Heights, Petersburg, Prince George, and Richmond.
• Safety matters. Roofs can be a hazard to you and your family. Undetected pooled water from a leak can lead to slips and falls that result in injuries. Weakened roofs can be seriously damaged during a storm, leading to punctures and collapses that could cause harm and damage valuables.
How To Stay Up To Date
For Richmond, VA, homeowners looking to stay up to date with their roof maintenance and minor roof repairs, having a roof contractor that regularly inspects your roof is a good approach. A regular roof inspection will identify sources of leaks and minor damage.In many cases, your roofer can make minor repairs during the same visit.
Leak detection is one of the primary roles of a roof inspection. Your roofer can look for telltale signs of water damage on your roof, in your gutters, the exterior walls, and interiors.
At Timothy's Home Improvement, we have the experience and expertise to serve all of your roofing and siding needs. Our focus is on safety and innovation, and are committed to serving our customers until they are completely satisfied. If you are looking for roof leak repair in Colonial Heights, Petersburg, Prince George or Richmond contact the experts at Timothy's Home Improvement.