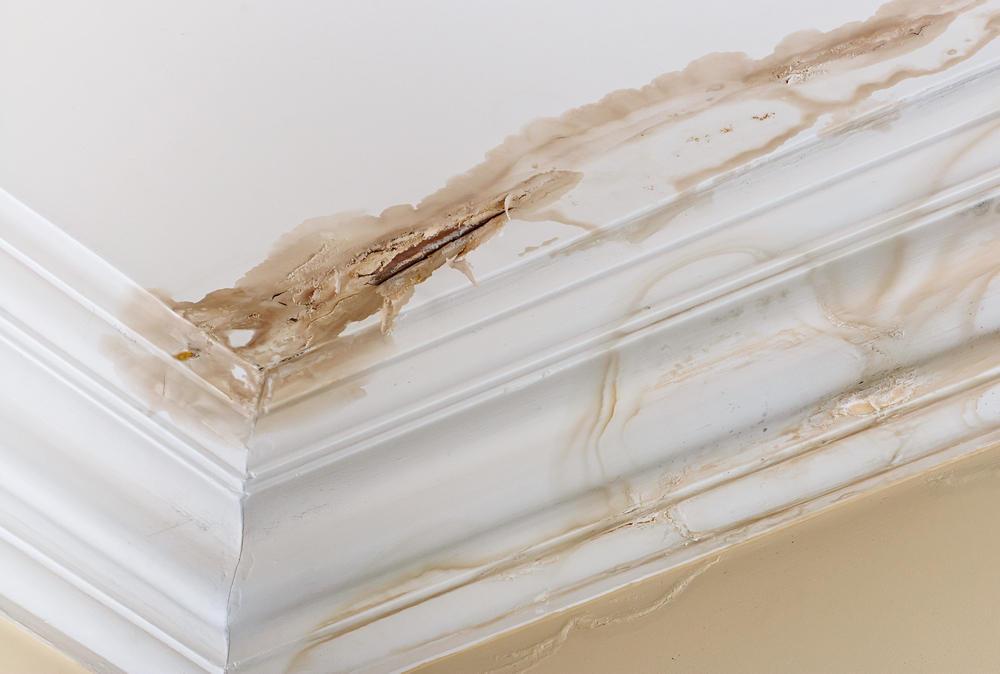 Be Prepared With Roof Leak Repair Petersburg VA

Timothy's Home Improvement Offers Prompt Service to Keep You Dry
When there's a need for roof leak repair Petersburg, VA residents want to find and stop the leaks as soon as possible, Timothy's Home Improvement is the roofer Petersburg families have trusted for years to repair leaks affordably and quickly. Whether you need roofing tiles replaced, home renovations or a siding contractor, Timothy's Home Improvement is the best choice in Petersburg, VA.
Your roof leak may appear in several ways. There's the telltale drip, drip, drip of water into an area of the home. But other signs can include wet ceilings or walls, the appearance of mold or mildew or even a visual inspection of roofing tiles that appear warped, cracked or missing.
Here's a closer look at how roof leak repair Petersburg homeowners need is identified and diagnosed.
Look at the field. We will examine the roof field, which is the system of shingles, slate or shakes. We look for missing granules (which protect the shingle from sun damage), uneven tops and cracks.
Seek the valleys. Valleys are the lines that make up the intersection of two roof planes. If shingles were not trimmed properly, water can find the poorly constructed seam and seep inside.
Fix the flashings. Flashings occur where a roof ends at a vertical wall or climbs alongside such a wall. Flashing needs to extend beyond and connect to the walls. If not, water again can seep into the exposed areas and soak your interior walls. Other flashings are laid near plumbing vents and furnace vents.
Check the chimney. A hairline crack in a chimney can send lots of water into your home. Broken corner solders or holes are a common source of roof leaks.
Ask the age. Most roofs last between 20 and 30 years. Older roofs are more prone to deterioration and lead to leaks.
Weather the storm. Severe weather can be a part of living in Petersburg, VA, all year long. Extreme weather can lead to damage, either from wind, ice dams or excessive rainfall. Storms can also cause debris such as limbs or trees to fall onto a roof.
Inquire about installation. Sometimes, your leak is due to faulty, improper or sloppy installation. Unfortunately, it can be difficult to get some roofers to return and repair poor construction.
Impact of Not Repairing Leaks
As far as Roof Leak Repair Petersburg homeowners count on to find and repair leaks, we understand that sometimes you put off repairs. However, not addressing a leak immediately can lead to further problems, including:
Damage to attics and ceilings
Animal and pest problems
Fire hazards
Higher utility bills
A decrease in property value
Mold and mildew complications
Violation of your insurance policy
Timothy's Home Improvement is a comprehensive roofing and siding contractor. Our roofing services include roof repair and patching, complete tear-offs, restoration, skylight and dormer repair, and attic ventilation. We repair all types of roofs, including asphalt, slate and cedar shakes. We also repair and windows, and repair and install vinyl and aluminum siding.