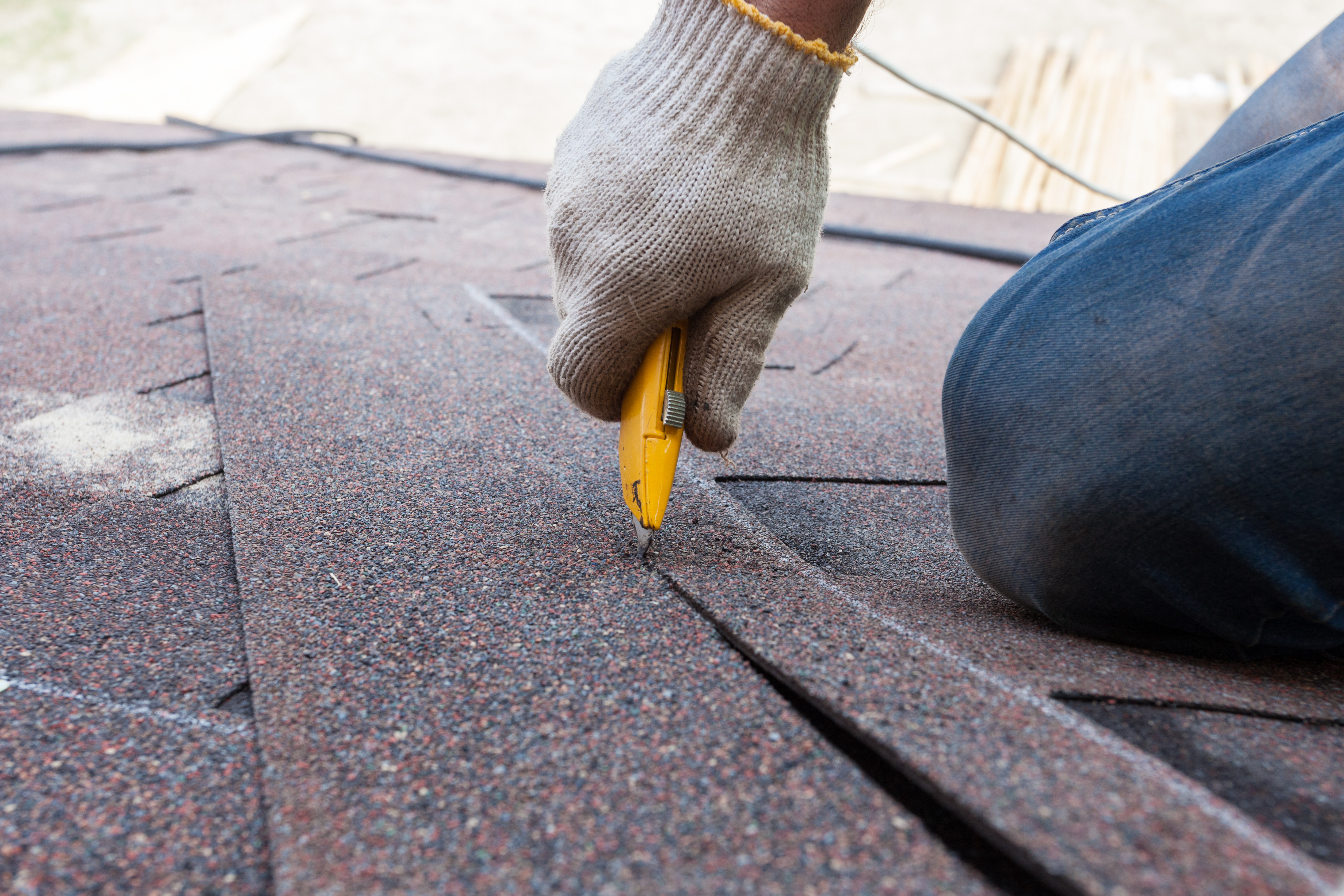 Prince George VA residents want a reliable Prince George roofer who will do the job properly, on time, and on budget. With Timothy's Home Improvement, you have a roofer who knows how to identify and repair problems affordably. And as a comprehensive home improvement company, we're also the siding contractor and custom-made window installer to keep your home looking beautiful.
Why choose Timothy's Home Improvement? Here are five reasons our company is the siding contractor or roofing contractor Prince George, VA company to count on.
Roofing Is Our Specialty
We've established a reputation as the roofer to count on in Colonial Heights County. When you suspect or find a leak, and want it repaired fast, you can give us a call and know that the issue will be fixed quickly.
We'll do a thorough job at detecting leaks and other roof issues, providing you with a free written estimate, and tackling the problem head-on as soon as you authorize the work.
We Love All Roofs
We've worked on houses of all shapes, sizes, ages, and styles. Whether it's architectural shingles, cedar shakes, asphalt shingles, slate roofs, and flat roofs or built-up roofs, we are the roofer to count on. We know how different roof types and materials are structured and how to approach your job with safety in mind.
We Are Comprehensive Roofing Specialists
Whether you need to replace a few shingles or patch a small area of your roof, we're ready to assist. If the damage is so extensive that you need a complete roof tear-off and reroof job, we have the teams ready to create a safe work environment and get your new roof up and doing the job in just a few days.
And roof work is, well, not just about roofs. We will also inspect and repair other issues related to your roof, such as skylights, dormers, and attic ventilation systems.
We Do Windows
Your home's exterior is what we focus on. We offer custom-made window installation and replacement services. We use double-pane, energy-efficient windows that reduce the costs of utilities and allow for easy cleaning and use.
When your windows need to be repaired or replaced, we'll inspect and replace the frames and seals to give you a whole new view from each window in your home.
See Us For Siding
Why stop at roofs and windows? With Timothy's Home Improvement, we offer quality workmanship to give your home a new look. Imagine not having to stain or paint your home ever again.
Our teams can install vinyl or aluminum siding, repair damage to existing siding, or remove and reside your home. These services also enhance the look of your garage, porch, deck, and shutters, too.
When you need an experienced roofing contractor (our team has more than 100 years of combined experience), free written estimates, and quality repair and replacement services, count on the team at Timothy's Home Improvement.