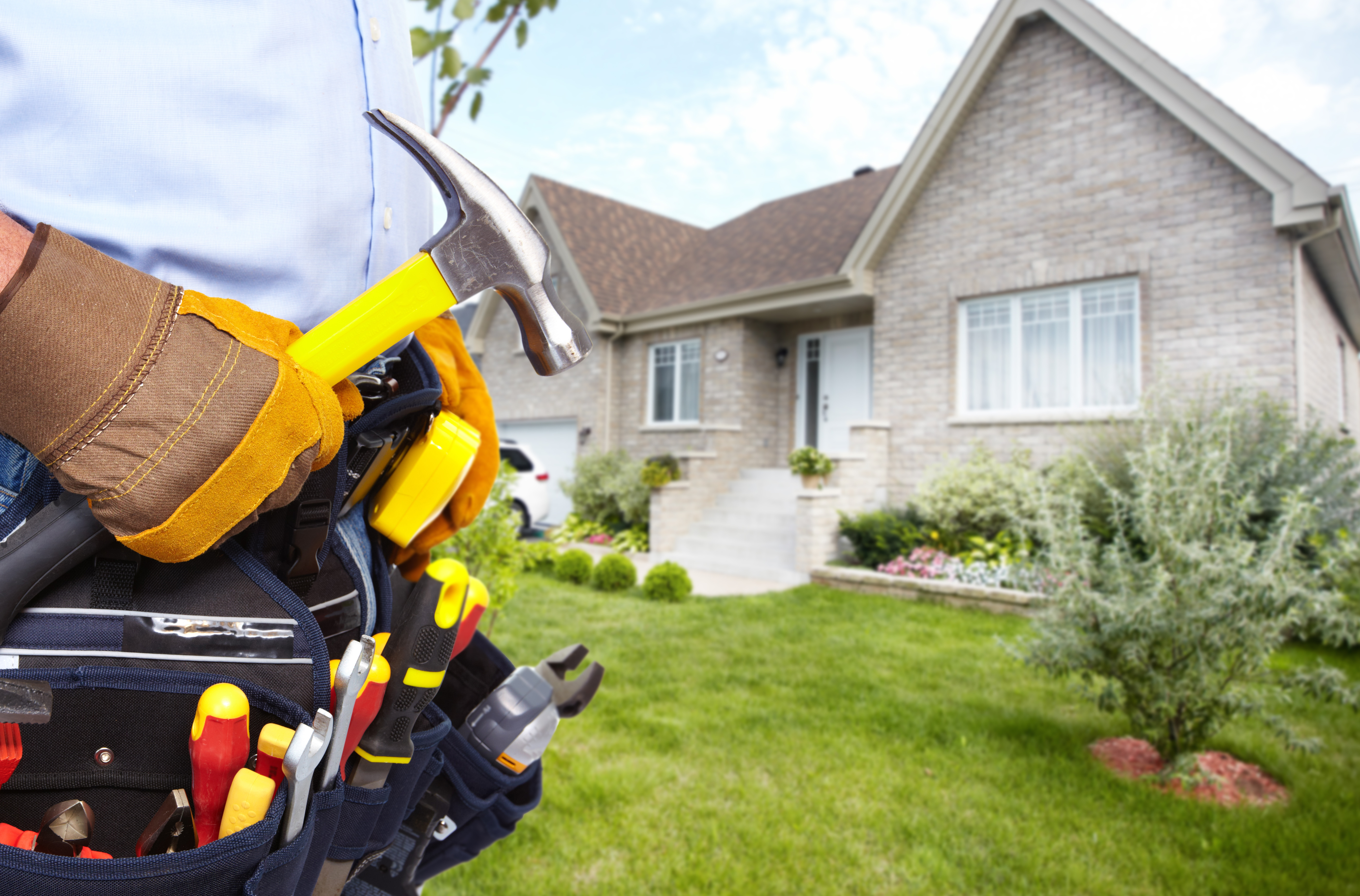 Timothy's Home Improvement is the Home Improvement Specialist for Chesterfield County, VA
Are you planning to purchase a new house or remodel the old one to make it look better? Either of the two, the need for expert home improvement specialist in Chesterfield County, VA is important. home remodeling procedures are a serious matter and require a great amount of investment. To ensure success, you have to take advantage of their expertise, and to familiarize yourself with the activities and program.
There are numerous remodeling companies that offer roof repair, window replacement, and a wide range of related beneficial services. They also use top quality materials and display great professionalism towards work. Furthermore, they offer room additions, bathroom additions, kitchen upgrades and various construction and general contractor work requested by clients. Timothy's Home Improvement in Chesterfield County, VA guarantees lifestyle and budget friendly services. As professionals, Timothy's Home Improvement utilizes advanced skills and experience to exceed client's expectation.
Finding the Most Reliable Home Improvement Specialist
Hiring professional home improvement specialist may seem overwhelming and unnerving task. There are some who even undergo extreme measures just to avoid enlisting external help. They do the job on their own even if they have limited knowledge and experience about it. As a result of their pointless actions, serious problems occur. Similarly, DIY home remodeling can become a disaster, if you don't have any experience in home improvement. Though it may be cost-effective and is good if you have the background, but if none, its best to hire experts. These professionals don't mainly have the know-how and skills, but they have good resources of top quality materials at much affordable price.
Below are some home tips on where and how to spot reliable home improvement specialist:
Search Review Websites: There are numerous sites that permit clients to post reviews of the services they receive from specific contractor. Home improvement industry made major usage of the tool for the customer benefit. Websites like Angie's List and Yelp can provide firsthand account about company's specific why of handling their business. You can also request testimonial if these options are not reliable enough.
Work Portfolio: Professional home improvement specialists have examples of their previous work. They instantly provide work portfolio without hesitation whenever their clients request. Don't hesitate to ask for a portfolio, a portfolio provides you with the information you need to hire the professional you want. This will aid you in getting rid of inexperienced workers immediately.
They have to be Certified: Each state has different requirements when it comes to home improvement professionals. You can check your states website to access the list of certified professional near you. Choosing reputable or seasoned home improvement specialists can save a lot of energy and time.
Experienced professionals are those who can provide you a painless job. They can give your home special attention, and much cheaper overall cost. Home remodeling is a process of improving or changing the exterior or interior of your home. Many companies also provide home painting and do wall covering to kitchen, bathroom or basement. Make sure to do a little research beforehand this will help you avoid encountering inexperienced workers, costly projects, and repeat repair jobs.