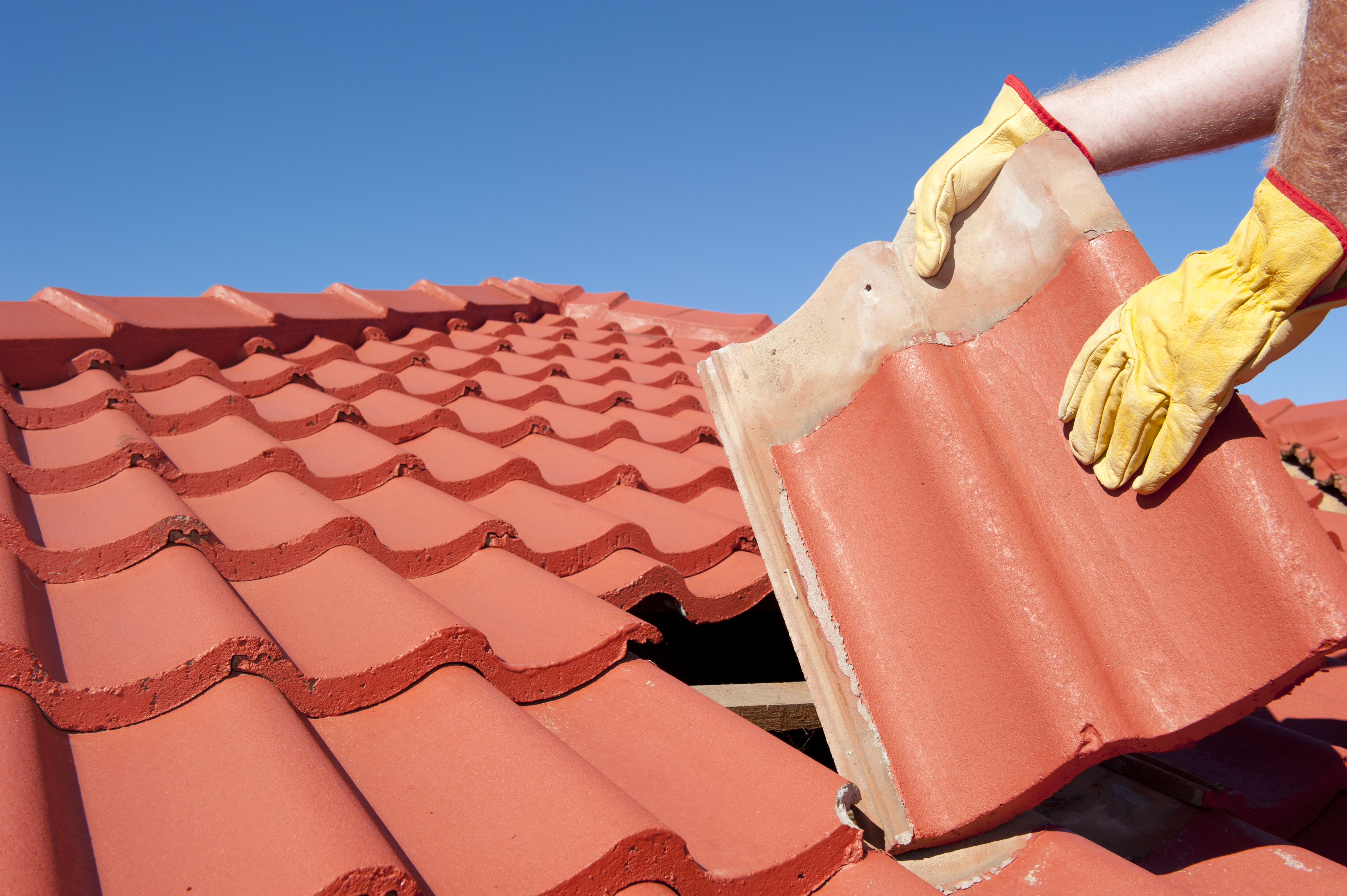 Finding a Roof Leak Repair Specialist in Prince George VA
You may be wondering "Where do I start?" when looking for roof leak repair service in Prince George VA. There are many service providers that are skilled at providing roofing services. The important thing is to choose the one that is right for you and your specific situation. You need a roof leak specialist that has the experience, knowledge, and a genuine commitment to excellence. You get that and more at Timothy's Home Improvement. Our crew of qualified technicians arrives promptly and gets the job done right. You cannot afford to choose the wrong company to work on your roof. Choose our experts and get the peace of mind you deserve.
The Difference Between Us and Them
The difference between us and them is simple. At Timothy's Home Improvement we offer competitive rates for top quality results. We pour our heart and soul into every roof we service. Many people do not realize how devastating a roof leak can be. The leak can spread and cause an incredible amount of damage. It can lead to problems with mold and mildew. The sooner you find us for roof leak repair in Prince George VA the better. We nip the problem in the bud before it gets out of control. Our inventory is full of all types of shingles for all kinds of roofs. This allows us to offer fast and effective service every time.
We Take Roof Repair Seriously
Knowing the issues a leaky roof can cause, we can't help but take roof leak repair in Prince George VA very seriously. Our goal is to administer the ultimate service experience in order to establish long-term relationships. We believe that if we take care of you today, you will return to us again if the need ever arises. This is why we guarantee 100% customer satisfaction. We do not consider any job too small.
The Roof Repair Experts
Our experts can repair leaks on any type of roof. We use the best tools of the trade and quality products to administer flat roof, metal roof, and tile roof repairs. Our roof mechanics use proven methods to stop leaks fast and then repair the damaged area. You can call Timothy's Home Improvement and schedule fast and accurate roof leak repair in Prince George VA. Our qualified technician will come out and inspect the area, give you a fair estimate, and provide the excellent service you deserve.