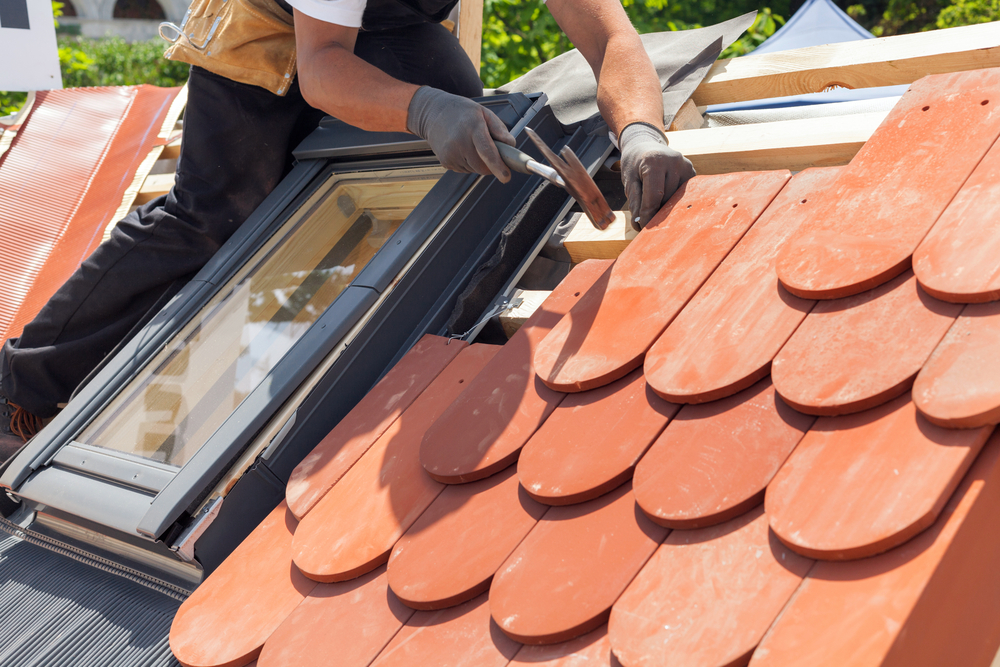 Why Hire a Roofer in Prince George VA
to Protect Your Home From the Summer Heat!
The summer is amazing for many reasons – barbecues, family gatherings, and fun days at the beach. But it can also wreak absolute havoc on your home. Your roofing can really take a beating from the intense sunrays and siding repair may be in order. From spikes of your energy bill to deadly accidents, neglecting to resolve any damage to your roof could have catastrophic effects. But not to worry, because Timothy's Home Improvement has got you covered! As the number one roofer in Prince George VA, we're experienced at dealing with all sorts of roofing issues. Read on to learn why you should hire a professional roofer to help you beat the summer heat!
We Help Eliminate Eyesores
When your roof is exposed to sun and heat, the shingles on the roof can start to decay. If you've got new shingles, you don't' have much room for concern. However, if your home is older, the older shingles pretty much don't stand a chance against the harsh sunrays. Decaying shingles are an awful eyesore. You can tell when it's time to replace them because they will look rotted and deformed. They'll looked crimpled, and you'll see large chunks of pieces that are missing. Our professional roofers are happy to keep your roof secure and looking good.
We Can Help Save You Money
Never underestimate the power your roof has on your energy bill. An old or poorly structured roof can result in energy bills that are through the roof – pun intended. When your roof is exposed to extreme amounts of heat, you'll more than likely increase the use of your air conditioner. With that, comes an automatic raise in your energy bill. At Timothy Home Improvement, our roofing contractors are adept at helping people cool their roofs in Prince George County. We do high quality siding repair, and we can also install various cooling and/or "green" roofing options for your home.
We Can Help Improve Your Sell
Are you currently looking to sell your home? If so, you may want to consider getting roofing services done by a professional roofer in Prince George. We have expertise at doing major restoration on older homes. The exterior is the first thing any potential buyer will notice. So start your presentation off strong by ensuring your roof is looking good and is intact! We offer all sorts of professional roof repairs including siding repair, sealing, and coating, cooling roofs and more!
You don't have to be miserable this summer. Allow our roofing contactors to get your roof in top shape. As the top roofer in Prince George VA and Colonial Heights, VA, we are happy to answer any questions you may have. To learn more about our roofer services, give us a call at (804) 526-1694.