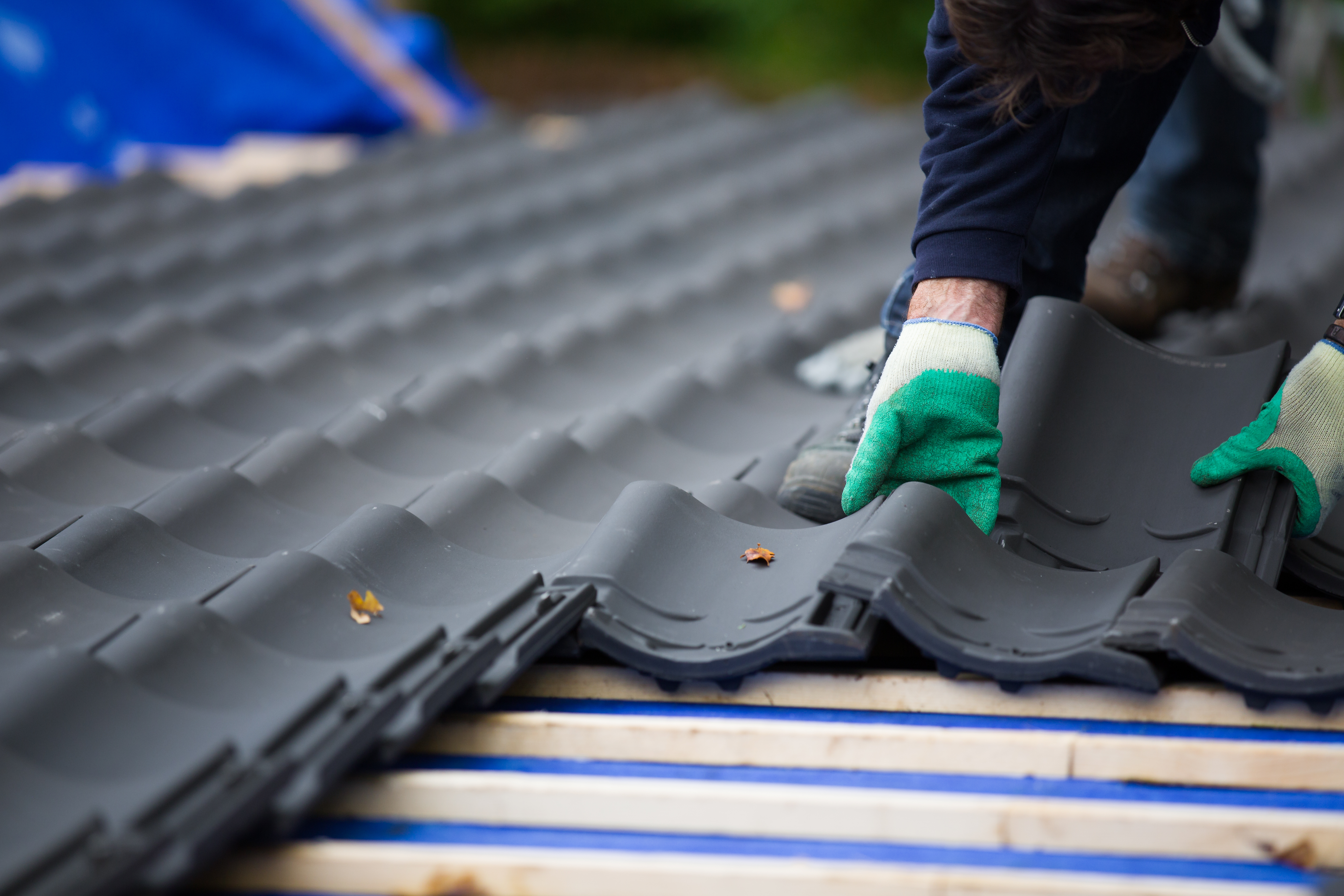 As the rainy season approaches, it is important to take preventative measures to make sure your roof will hold up against the rain and wind. Hire a reliable roof contractor to inspect and repair your roof before the rains come.  The most trusted roof repair contractor in Prince George VA is Timothy's Home Improvement.  We pride ourselves in our customer satisfaction because we know that our work is something that must stand the test of time and weather.
If you aren't sure whether you need a roof contractor to tend to your roof before the upcoming rainy season, then here are a couple of signs to look for besides a leaking roof that can indicate that you need roof repair:
Cracked caulk or rust spots on flashing
Shingles that are buckling, curling or blistering
Missing or broken shingles
Cracked and worn rubber around vent pipes
Missing or damaged chimney cap
Masses of moss on the roof which can indicate decaying underneath.
Piles of grit from the asphalt tiles in the gutters
There are also signs to look for in the interior of the home that might indicate roof damage or leaks, including:
Dark areas on ceilings
Peeling paint on the underside of roof overhangs
Damp spots along fireplaces
Water stains on pipes around the water heater or furnace
The best time to check for roof repair is now before the rainy season begins. It is better to be proactive about a possible leaking roof so that you don't experience internal damage to the house, ventilation problems or get stuck searching for buckets to scatter around your home when the first heavy rain starts up. It is also important to hire a professional roof repair company so that your roof is repaired properly and because roof repair work can be dangerous.
The age of your roof can also affect its durability.  If your roof is aging to over 20 years old, it is important to have it checked for damaged and have it repaired or replaced.
At Timothy Home Improvement, we will inspect your roof and offer solutions for any problems that we find. We offer a selection of services that can help with roof repair, including inspection, patching, reroofing, restoration, ventilation, shingle replacement and more.
At Timothy's Home Improvement all of our roof contractors are trained professionals that are highly experienced.  If you are looking for a reliable and committed roof repair company in Prince George, VA, contact Timothy Home Improvement. Don't wait until it's too late, fix that leaky roof before the rain starts.
If you have any issues with your roof or just want to make sure it is ready to take on  the rainy season, then call Timothy's Home Improvement at (804) 526-1694 or email us at timothysrsw@gmail.com.  We are open 24hrs a day so we are available whenever you might need assistance with your roof repair.