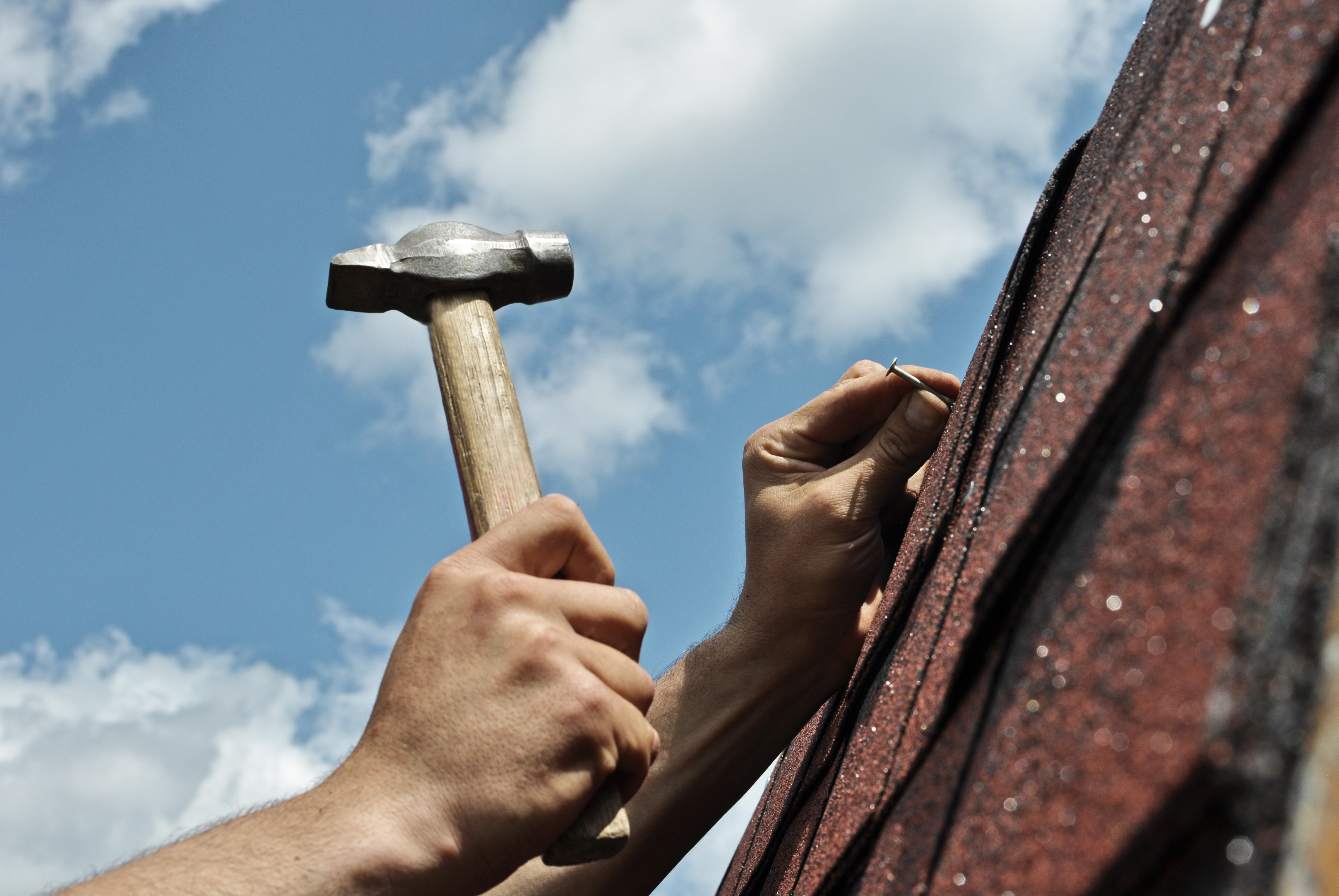 If You Are Looking To Repair Your Roof In Prince George VA, Contact Timothy's Home Improvement
All homeowners will have to go through the hassle of roof repairs at one point or another. In fact, regular roof maintenance and repair is essential to ensure the longevity of your home. However, you should not attempt to do the repair on your own. When searching for a company to provide roof repair in Prince George VA, there are several important factors to consider. That's where Timothy's Home Improvement can help you.
We at Timothy's Home Improvement have maintained an excellent reputation throughout the past few years by helping people in Prince George VA area with all their roof repair needs.
Each roof type has its own unique characteristics. It is important to have a clear understanding of these details before you repair your roof. If you choose us, you don't need to worry about anything because we are aware of the different types of roofs available out there. In addition, we know the proper process to follow when repairing a specific roof. As a result, we are in a position to deliver the best possible solution for your roof repair within a short period of time.
Wooden shingles can be considered the simplest type of roof available out there. However, they are extremely fragile and can easily get damaged. The extent of damage increases when they get dried out. During roof repairs, wooden tiles are moistened to keep the materials from breaking and from creating dangerous debris. Asphalt shingles offer somewhat flexibility under hot weather conditions. However, they become fragile when they get moist. Regular repairs should be provided for asphalt shingles, in order to maintain their structure in the heat. You can contact us for all your roof repairs and we will be there to assist you.
Tiles can be considered the most common roofing material among homeowners. However, they are vulnerable to splitting. In order to minimize the damage in tiles, Timothy's Home Improvement handles the materials carefully and attaches them to the roof in a safe and effective way.
Roof repair is risky and you can fall from your roof accidentally. Therefore, it is important to have a clear understanding of the safety risks when getting onto the roof. We are aware of the required safety measures that need to be followed for roof repair. Just before we start any roof repair work, we would examine the roof properly and look for openings in it. We pay special attention towards safety during the winter, as roofs tend to become slippery.
Repairing the roof on your own is not recommended and you are strongly encouraged to seek the assistance of a reliable roofing contractor in the Prince George VA area. We have plenty of knowledge, experience, and tools that are required to carry out the perfect job. The amount you spend on such a roofing contractor is totally worth the money when compared to trying to repair a roof on your own.
If you are ready to repair your roof in Prince George VA, contact Timothy's Home Improvement at (804) 526-1694.