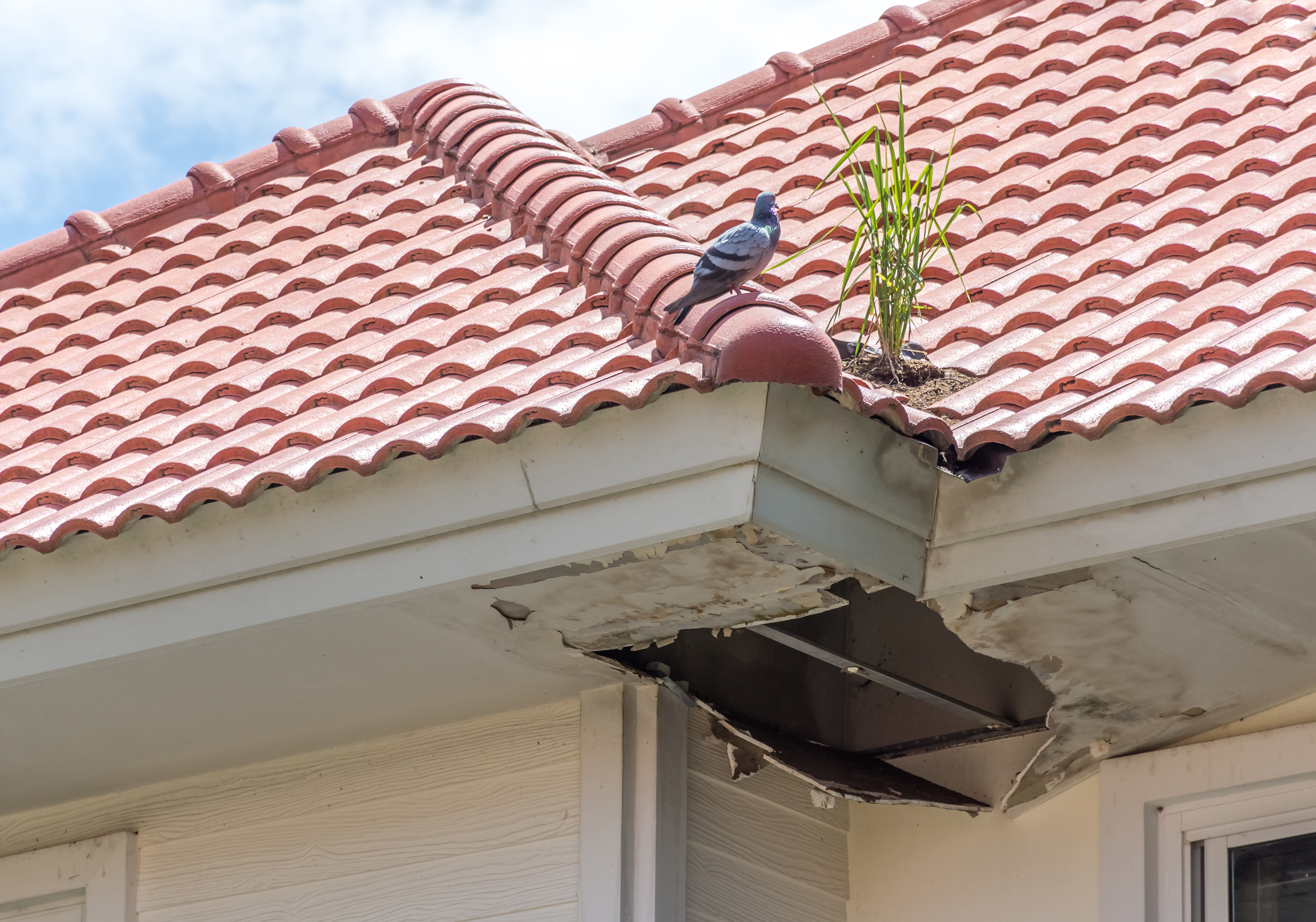 Timothy's Home Improvement Offers Reliable, Comprehensive Roof Repair Chesterfield County VA for All Types of Roofs
When in need of roof repair Chesterfield County VA residents want a contractor who will respond quickly and get the job done right. If it's leaky roof repair Chesterfield County VA homeowners are looking for, they turn to Timothy's Home Improvement. Our experienced and professional employees make sure to find and fix leaks fast. The roof repair prince Chesterfield County VA counts on is close with our exceptional service and commitment to quality.
With so many choices for roof repair Chesterfield County VA homeowners may be overwhelmed about where to begin. Here are some helpful tips for choosing the right contractor to repair your leaky roof.
Deal with the deductible
If your leaky roof will require involving your insurance company, make sure your contractor can accommodate working with an insurance company. Any contractor who claims they can handle the repair while circumventing your insurance carrier is committing insurance fraud. Make sure your contractor focuses on the repair work and does not claim to be able to handle the paperwork.
Check referrals and references
Family, friends, neighbors and coworkers are all excellent sources for recommendations. Be sure to ask about responsiveness, communication, timeliness and if your referral would hire the contractor again.
Make sure to ask any potential contractor for references and ask the same questions of those references.
Meet in person
You want to know who will be doing your work. That's a key reason why you should meet with any potential contractors. For leaky roof repair Chesterfield County VA homeowners have a lot of options, so it's important to meet with a local contractor who'll look you in the eye and explain what will be done.
Ask about safety
With any roof repair Chesterfield County VA homeowners may need, you want a contractor with a commitment to safety. Ask to see copies of insurance paperwork for worker's compensation and general liability coverage; check with your own insurance company to ensure that you are protected from any accidents on your property.
Be sure that your contractor and any subcontractors are licensed to work in your home.
Walk away from pressure
If you're feeling intimidated by a roofing contractor to sign immediately, put down a deposit or strong-arm you into signing, walk away and don't look back.
Get it in writing
Work should not start until you've got a written estimate that details the full scope of the job, the price to be paid, materials to be used and how the contractor will clean up.
Why choose Timothy's Home Improvement
When you pick Timothy's Home Improvement, you're hiring a proven, reliable contractor. Our highly trained and insured team is committed to our customers, safety, teamwork and innovation. We've worked hard for our reputation as a roof contractor, siding contractor and roof repair contractor and we want to show you the service and attention you deserve. If you are looking for roof repair Chesterfield County VA, contact Timothy's Home Improvement at timothysrsw@gmail.com or 804/526-1694.