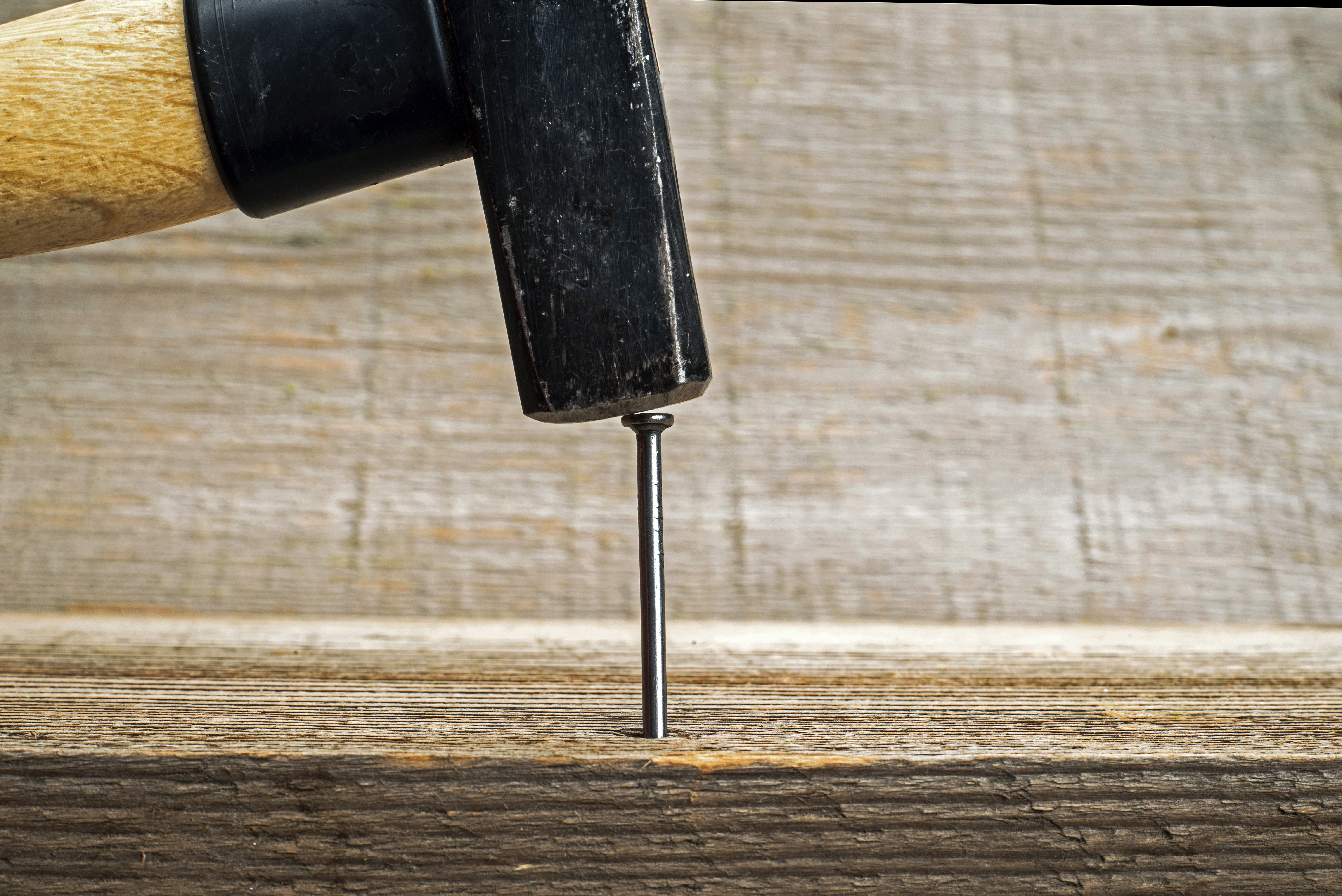 Make Affordable Home Repairs In Colonial Heights VA With Timothy's Home Improvement
With 2015 coming to an end and a new year just around the corner, nothing says fresh start like making a change to your home. When most people think of home updates and remodeling, though, they tend to think they need a lot of money to get started. Fortunately there are a lot of ways you can update your Colonial Heights, VA home on a budget. Here are 4 simple things you should consider to add a new look to your home without breaking the bank:
Color Change Is A Quick, Affordable New Look
If you have had the same color in your rooms for a while, they can start to feel old and boring. With a few coats of paint, you can transform the entire outlook of a space and give it new life. Make smaller spaces in your home feel larger by painting a lighter color or go big with a focal wall using a bold color. Paint isn't just for inside, either; a fresh coat of paint on the outside of your home is a cheap way to increase your curb appeal.
Reupholstering Gives Old Furniture New Life
When most people notice that their sofas, chairs, and other furniture are starting to get worn down and looking old, they instantly think of the cost for replacing everything. Instead of spending thousands to replace all of your old furniture, consider having it reupholstered instead. With new fabric you can change the look and feel of your old pieces to the point that they don't even seem old anymore giving you one of the best home updates possible without spending a lot of money. If you're really on a tight budget, slipcovers are also an option.
Small Bathroom Changes Have A Big Impact
Some DIY remodeling projects can be extremely expensive, but small bathroom projects can stay within a tight budget and provide a lot of value. For just a few hundred dollars you can install a new sink, floor tiles, and have a fresh coat of paint added. Home improvements like that are perfect for a weekend project and don't cost too much.
Outdoor Living Spaces Add Functionality
If you live in a Colonial Heights Virginia home with a lot of outdoor space that you are not sure what to do with, converting it into outdoor living is a great option. Home updates outside the home can be cheaper than remodeling inside because you are simply adding; you don't have to take down anything that is already there. Converting your patio into an outdoor living area or outdoor kitchen is one of the home improvements that will allow you to set your home apart from everyone else in the area, and it's perfect for entertaining.