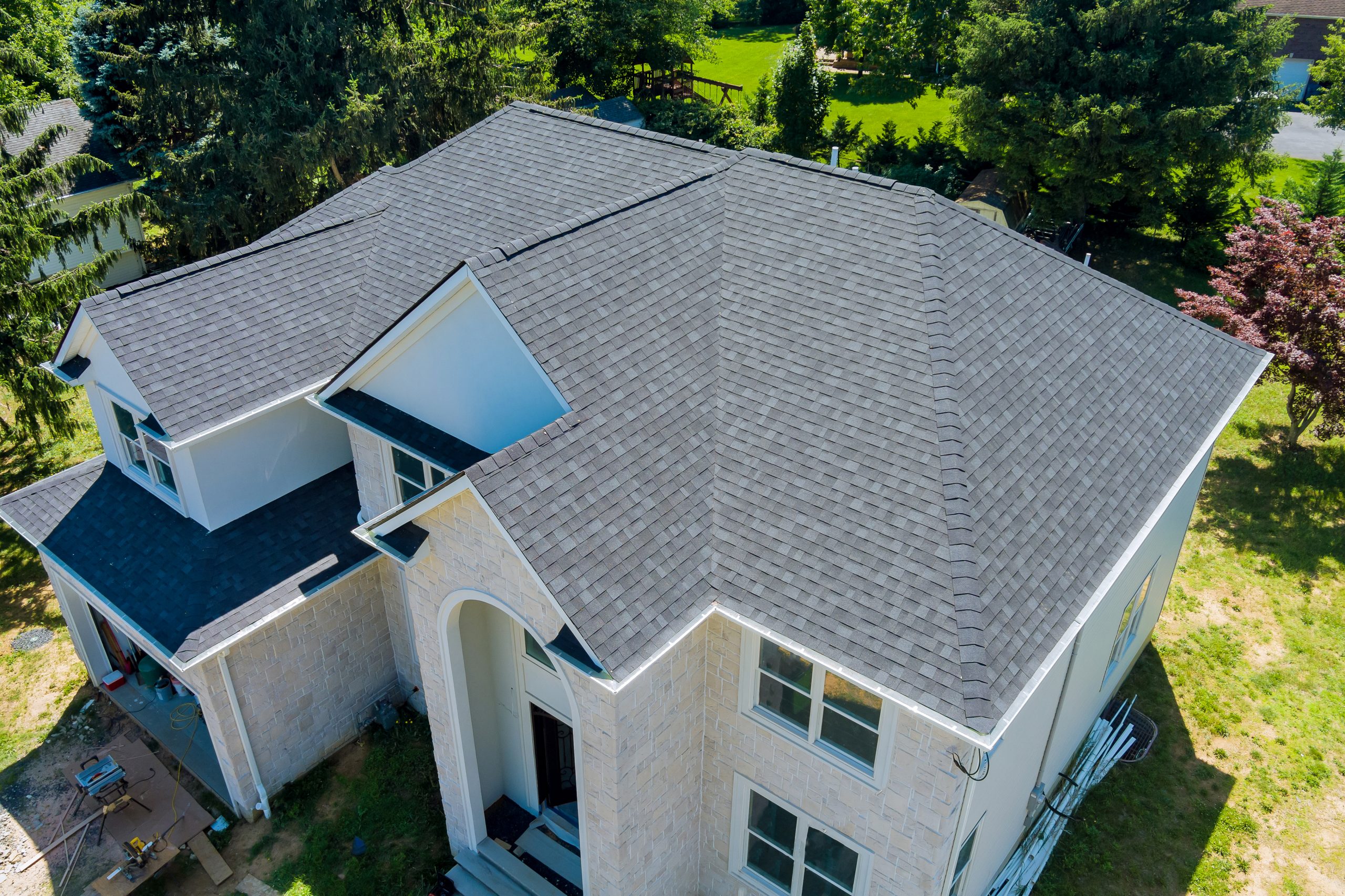 Choosing the right roofing shingle for your home can feel like a lot of pressure. The appearance of your roof can really make or break the value of your property. We are going to break down the qualities of each popular roofing shingle to help make your decision a little easier.
Wood Shakes
Shingles were originally made from pieces of wood that were split and put on top of a home. Wood shakes are very popular in North America and will give an old world type of feeling to a home. However, wood shakes are quite expensive and hard to install on homes today. They also require the most maintenance out of all the other types of shingles. If you like the look of wood shakes but the upkeep sounds like a hassle for you, try looking for close alternatives.
Asphalt Shingles
These are by far the most popular type of shingles out there. They are very versatile and offer the most for your money. They are highly durable and are easier for roofers to install. They require the least amount of maintenance out of all other shingle types. You can find them to be durable and long lasting for your home. Asphalt are some of the most affordable shingles, and are a top choice for most homeowners.
Clay Tiles
These tiles are very popular in California and Texas, most likely seen on Spanish style homes. They are excellent for keeping your home cooler in the hot, dry temperatures. People who live in hotter states are more likely to use this type of roofing for their home. Do note that they are heavy, and breakable. Clay tiles also offer protection in the form of fire resistance.
Solar Shingles
These types of shingles are increasingly growing in popularity around the world. These tiles will be put in with other asphalt shingles or concrete tiles and allow the roof to gain solar energy. This can provide energy for your household, by collecting sunlight and converting it into an eclectic current.
If you're looking for a roof replacement colonial heights VA, roof replacement prince george VA, roof repair prince george VA give us a call!