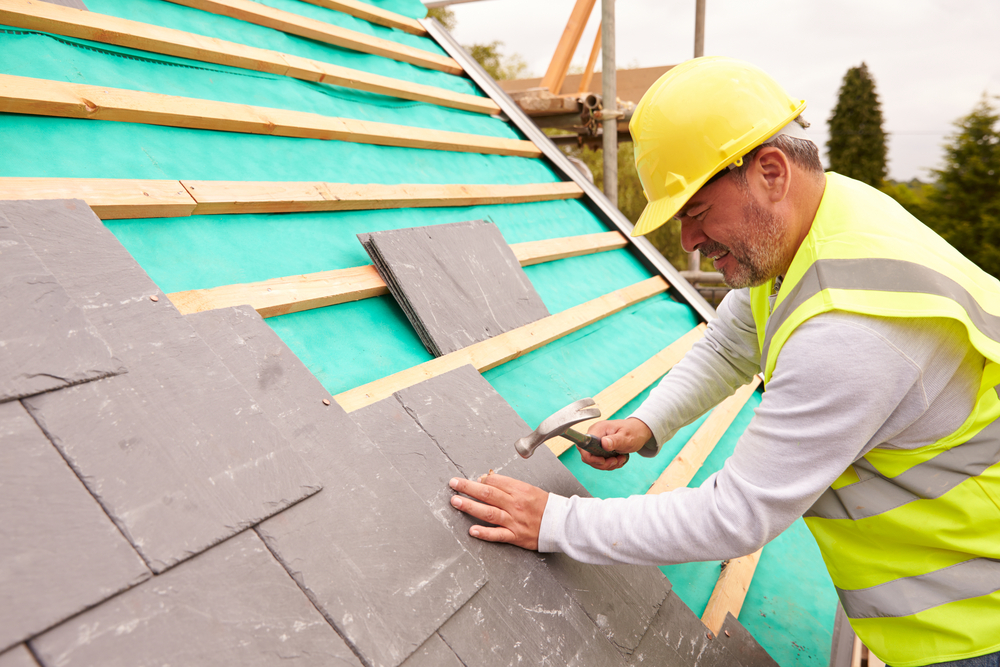 When it comes to roof repairs, replacements, or installations, choosing the right roofing company is essential. Your roof is a crucial component of your home's structure, protecting you from the elements and ensuring your safety. To ensure a successful roofing project, it is important to look for certain qualities and factors when selecting a roofing company. Let's explore some key considerations to help you make an informed decision.
1. Experience and Expertise:
Look for a roofing company with a proven track record and substantial experience in the industry. A company that has been in business for several years will likely have the knowledge and skills necessary to handle a variety of roofing projects. Additionally, specialized expertise in the specific type of roofing material you require is beneficial.
2. Licensing and Insurance:
Ensure that the roofing company you choose holds the necessary licenses and permits to operate in your area. Licensing requirements vary by region, so be sure to verify their compliance. Additionally, the company should carry appropriate insurance, including workers' compensation and liability coverage, to protect you from any potential liabilities or accidents during the project.
3. Reputation and References:
Research the company's reputation and look for customer reviews and testimonials. Online platforms and review sites can provide valuable insights into the quality of their work, professionalism, and customer service. Additionally, ask the company for references from past clients. Contacting these references can give you firsthand information about the company's performance and customer satisfaction.
4. Transparent Pricing:
A reputable roofing company should provide a detailed and transparent estimate of the project costs. Be wary of companies that offer significantly lower prices than their competitors, as this could indicate low-quality materials or workmanship. Ensure that the estimate includes all aspects of the project, such as labor, materials, permits, and any additional fees.
5. Warranty and Guarantees:
Inquire about the warranties and guarantees offered by the roofing company. A reliable company will stand behind their workmanship and offer warranties on both materials and labor. Ask for specific details regarding the length of the warranty and what it covers.
6. Professionalism and Communication:
Choose a roofing company that demonstrates professionalism and clear communication throughout the process. They should be responsive to your inquiries, provide clear timelines, and keep you informed about the progress of the project. Good communication ensures that you are involved and aware of any potential issues or changes.
Selecting the right roofing company is crucial for the success and longevity of your roof. By considering factors such as experience, licensing, reputation, pricing, warranties, and communication, you can make an informed decision. Remember to conduct thorough research, obtain multiple estimates, and trust your instincts. A reliable roofing company will provide high-quality workmanship, excellent customer service, and a roof that will protect your home for years to come.
If you're looking for roofing contractors colonial heights va, roof contractors colonial heights va, or vinyl siding installation colonial heights va, contact Timothy's Home Improvement today!