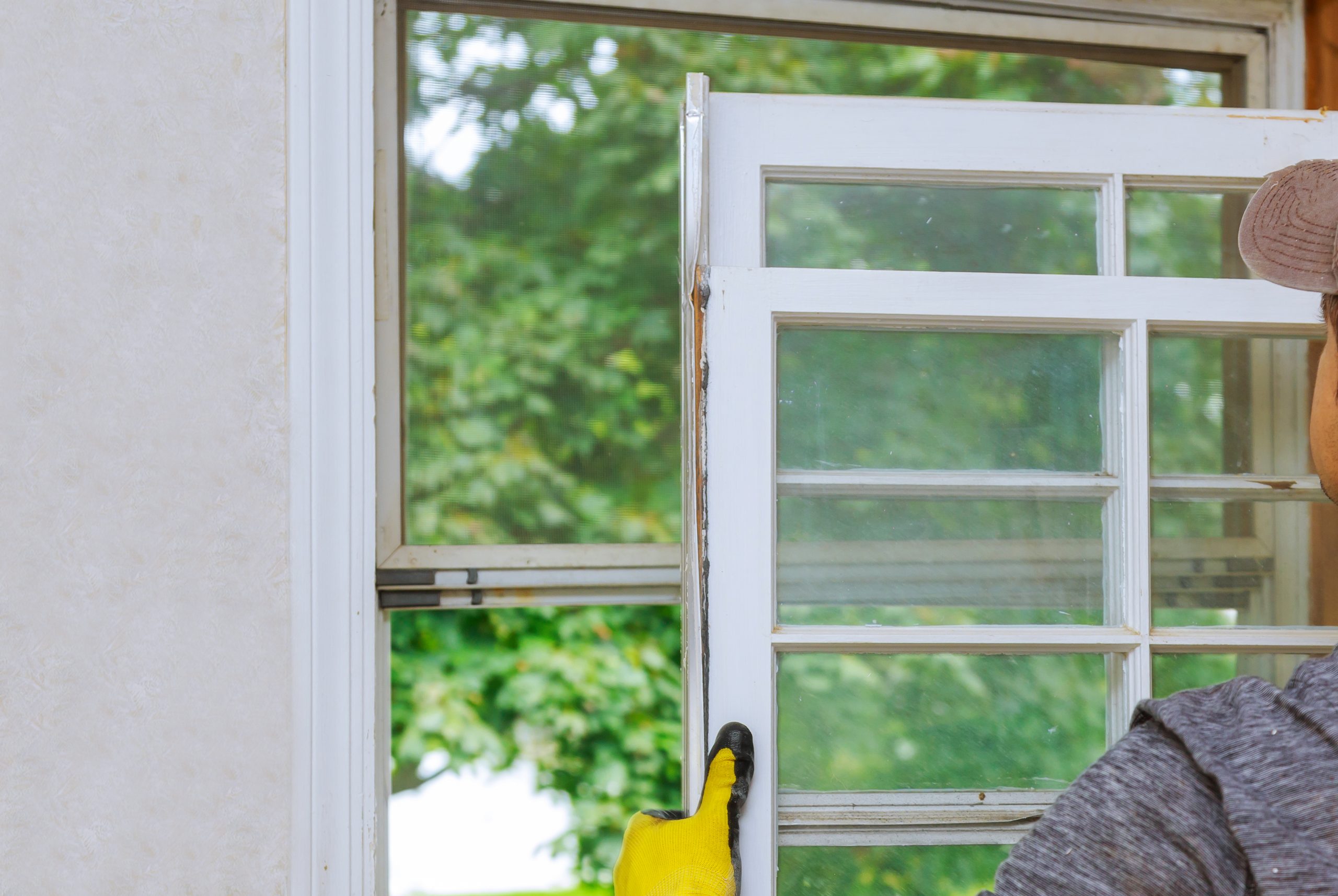 Committing to upgrades on your home can make for some difficult decisions in determining where to allocate your budget. While renovation projects are appealing for homeowners crafting their dream home, getting the basics right first with replacement projects may be a more sustainable solution. Window replacements in particular can yield high return on investments for homeowners looking to eventually sell.
Understanding Your Options
To get the most value out of home window services Petersburg VA, homeowners should opt for a full upscale window replacement. Repairing windows or replacing for lesser quality windows likely won't deliver as high a return as this sort of upgrade. Based on 2021 data from for the south-atlantic region, window replacement costs recouped an average of 67% of their cost in resale value. This is a substantially higher return rate than other common home projects such as roofing replacement (55%) or bathroom renovation (52%).
Improved Energy Efficiency
According to the US Department of Energy, heat gain and heat loss through windows account for 25-30% of residential heating and cooling energy use. With the right windows, homeowners can save on electric bills and contribute to a more sustainable future for their property. Be sure to check out energy efficient window options with your provider to ensure you're installing the best home or garden window Petersburg VA for your property.
Style and Material
Like many home improvement projects, window replacement offers the opportunity to choose fresh styles that best compliment your home and adhere to trends. It's usually best to choose something timeless, as windows aren't as easy to change as paint or paneling. Custom windows that best fit to your unique home can also be a simple and elegant option to set your property apart from others.
There are a wide array of materials available for window replacement, such as double-paned and Low E Energy efficient glass. Home window replacement Petersburg VA professionals can provide information regarding the advantages and availability of these options to determine what may be best for your home.
Reliable Partners
The experienced professionals at Timothy's Home Improvement understand how these investments impact your family and the value of your home long term. Focusing on custom window services Petersburg VA and offering energy efficient options, the team has the tools and experience to make your home improvement goals a reality.
For all of your home improvement and window replacement needs, visit Timothy's Home Improvement today!