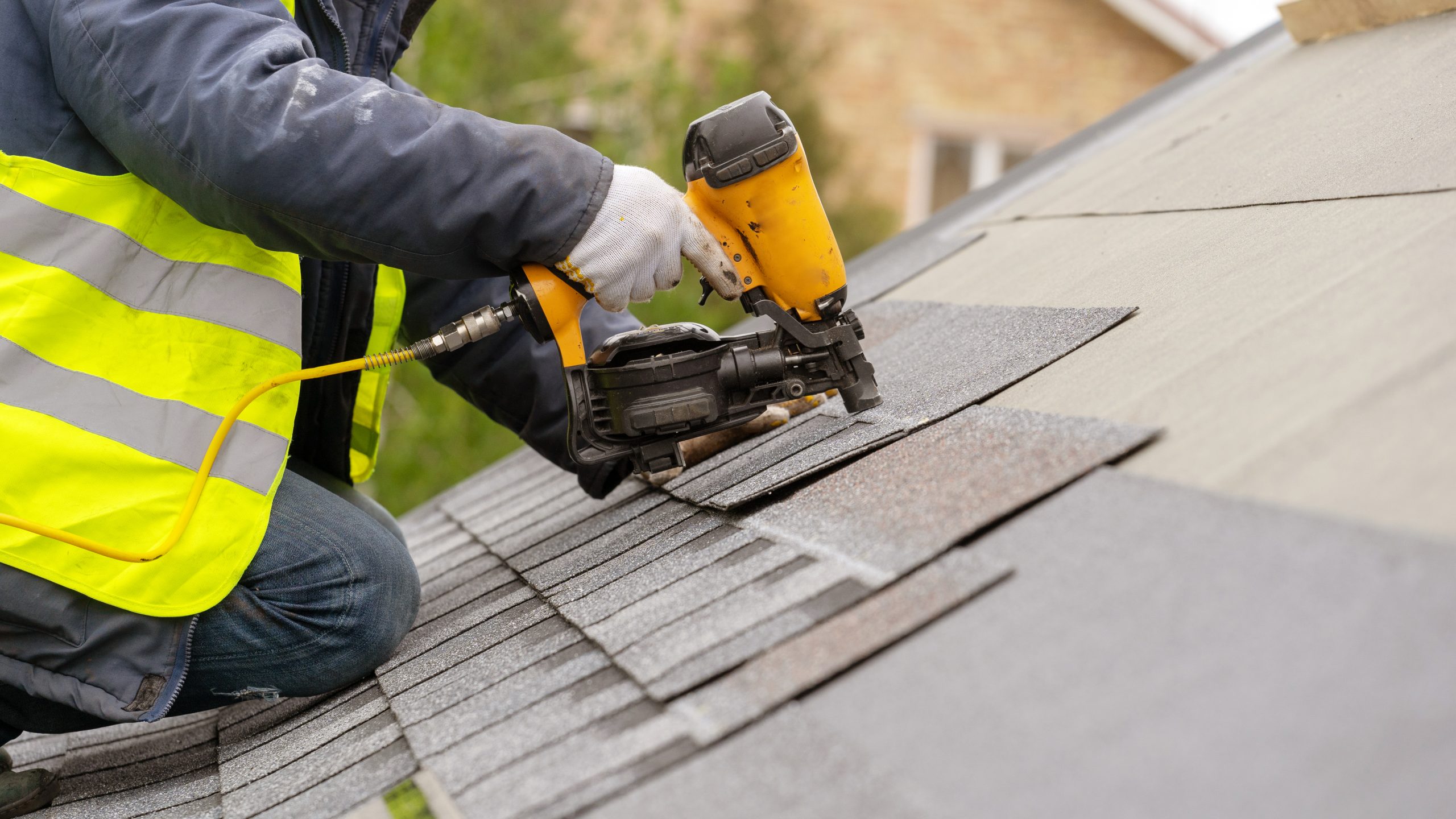 Thinking about upgrading your roof but not sure where to start? We've got you covered. Here are 4 of the most important aspects you should consider when it comes to choosing a new roof in Colonial Heights VA.
The Cost of a New Roof
The cost of your roof will differ depending on numerous factors. One factor will be the price of materials- we'll get into that. The second factor will be the condition of your existing roof. If your existing roof structure needs to be replaced compared to a roof repair, the price will go up. Lastly, you'll need to consider the shape of your roof and how that will affect the building time. Overall, it's important to plan out your budget and make sure your choices are reasonable and affordable.
Roof Materials 
There are numerous roofing materials which can be used depending on the shape of your home. Keep in mind that not every material can be used on every roof. Some of the materials you can choose from are wood, metal, asfalt, tile/cement, or slate. The price will differ depending on which material and style you choose. It's important to consult with reputable roofing contractors like the ones at TImothy's Home Improvement to help you with the process.
Durability 
Durability should be your biggest priority when choosing a new roof. Although a roof is durable as long as it's properly installed, weather plays a big part in how long it will last. If you live where weather conditions such as rain, hail, or snow are the norm, then you'll want to consider that when making your decision. You might also want to consider some more extreme weather conditions- such as hurricanes, tornadoes, or wildfires- and how these could impact your roof.
Reputable Company 
Before you jump into redoing your roof, make sure you've done your research on your local roofing companies. The quality, design, and durability all depends on proper roof installation. Find a company that you trust who can bring your vision to life for the best price.
If you're looking for a roof repair or other home improvement needs in Petersburg VA, contact Timothy's Home Improvement today!