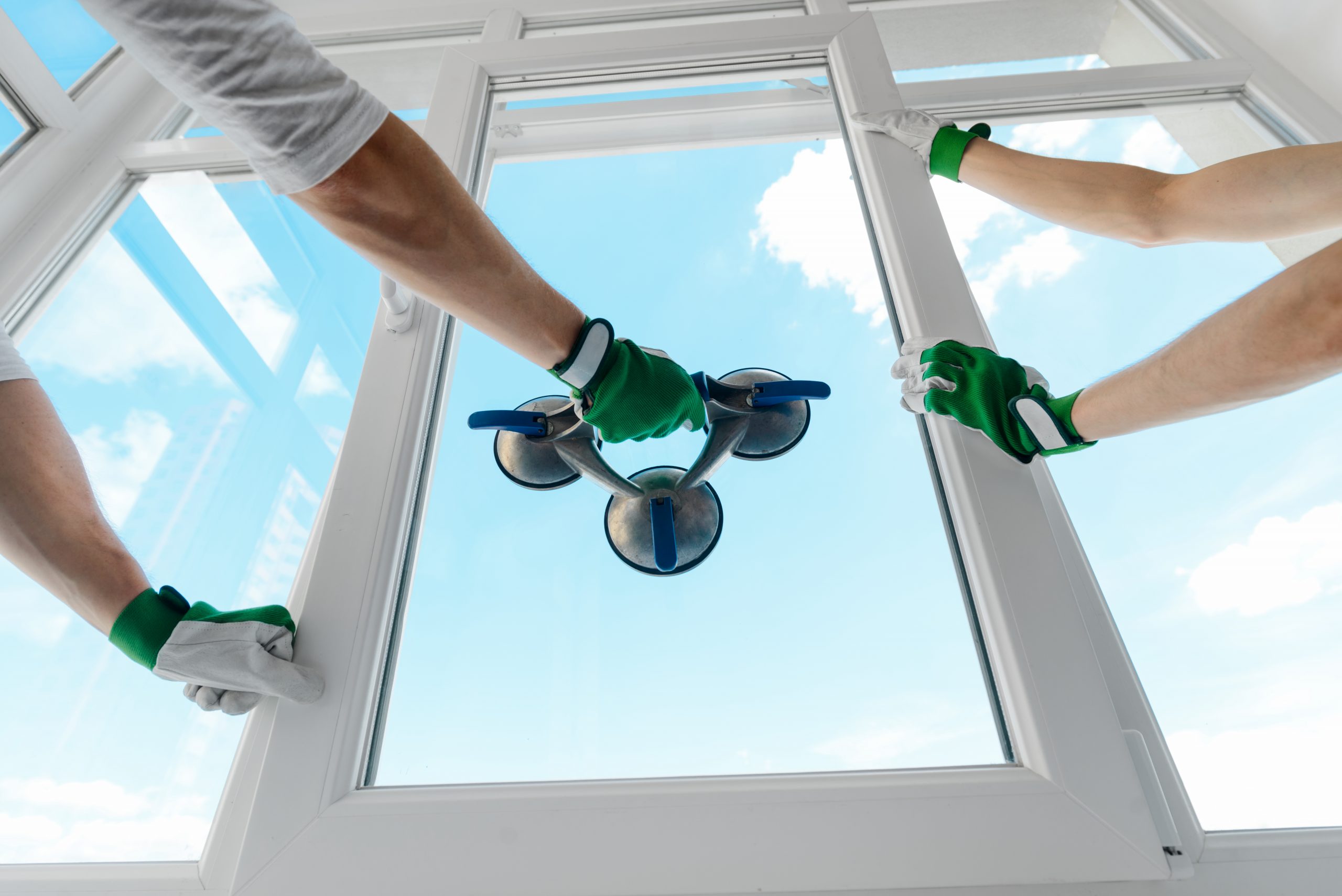 Are you looking for a way to maximize energy efficiency and keep your home cool during your next window repair? The next time you need a home or garden window repair, consider Low-E glass for your next set of window glass, a method that will immediately increase your windows' energy efficiency while lowering your energy bills.
How it works
According to Stanek Windows, Low-E, or low-emissivity, glass windows minimize the amount of infrared and ultraviolet light that enters your home without compromising the amount of daylight entering your home. As a result, these energy efficient windows will maintain the temperature within your home while keeping your home bright and full of sunlight.
Why switch to Low-E Glass during your next home window repair
As we enter into the hot, humid Virginia summer, these Low-E glass windows are an ideal option to keep your home cool as the low-E coating will reflect the interior temperatures back inside, keeping your home at a consistent temperature. This glass coating maximizes energy efficiency year-round by keeping your home's heat in during the winter months.
Not only will this glass help maintain a cool temperature throughout the summer, it will also lower your use of air conditioning and lower your energy bills.
This energy efficient option is also the perfect option for garden windows, as it enables sunlight to flow into the window and provide enough light for plants while avoiding the entrance of damaging infrared and ultraviolet light. If you are due for a garden window repair, consider switching to low-E glass to refresh your plants with sunlight without overheating them.
Timothy's Home Improvement is proud to offer expert installation of double pane low-E energy efficient glass windows. To learn more about these energy efficient glass options at your next home or garden window repair in Petersburg, VA, contact us at Timothy's Home Improvement.